All weddings and events at Monarch Valley can make use of our complimentary inventory. Most items are handcrafted by us in our workshop, therefore some measurements are rounded.
Tables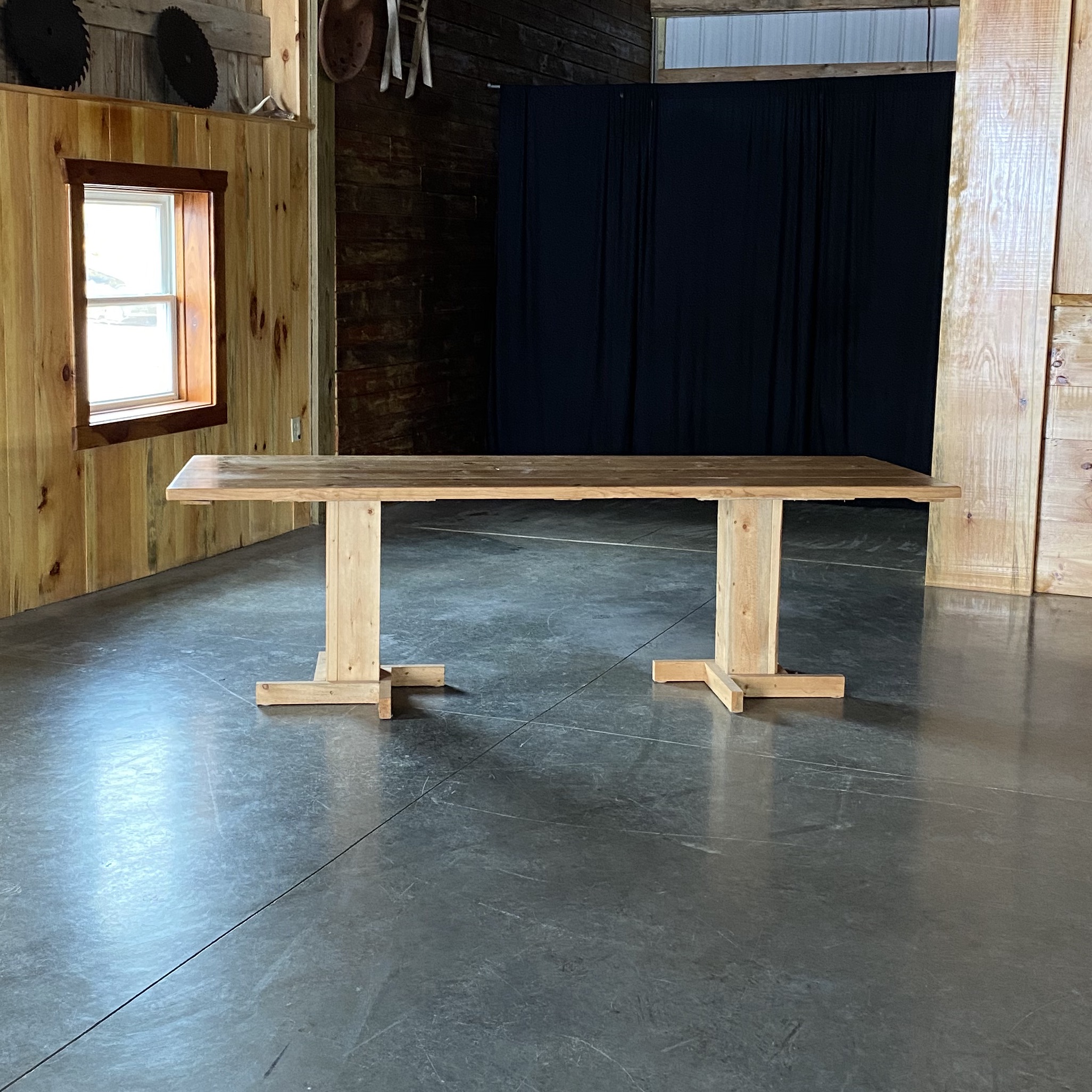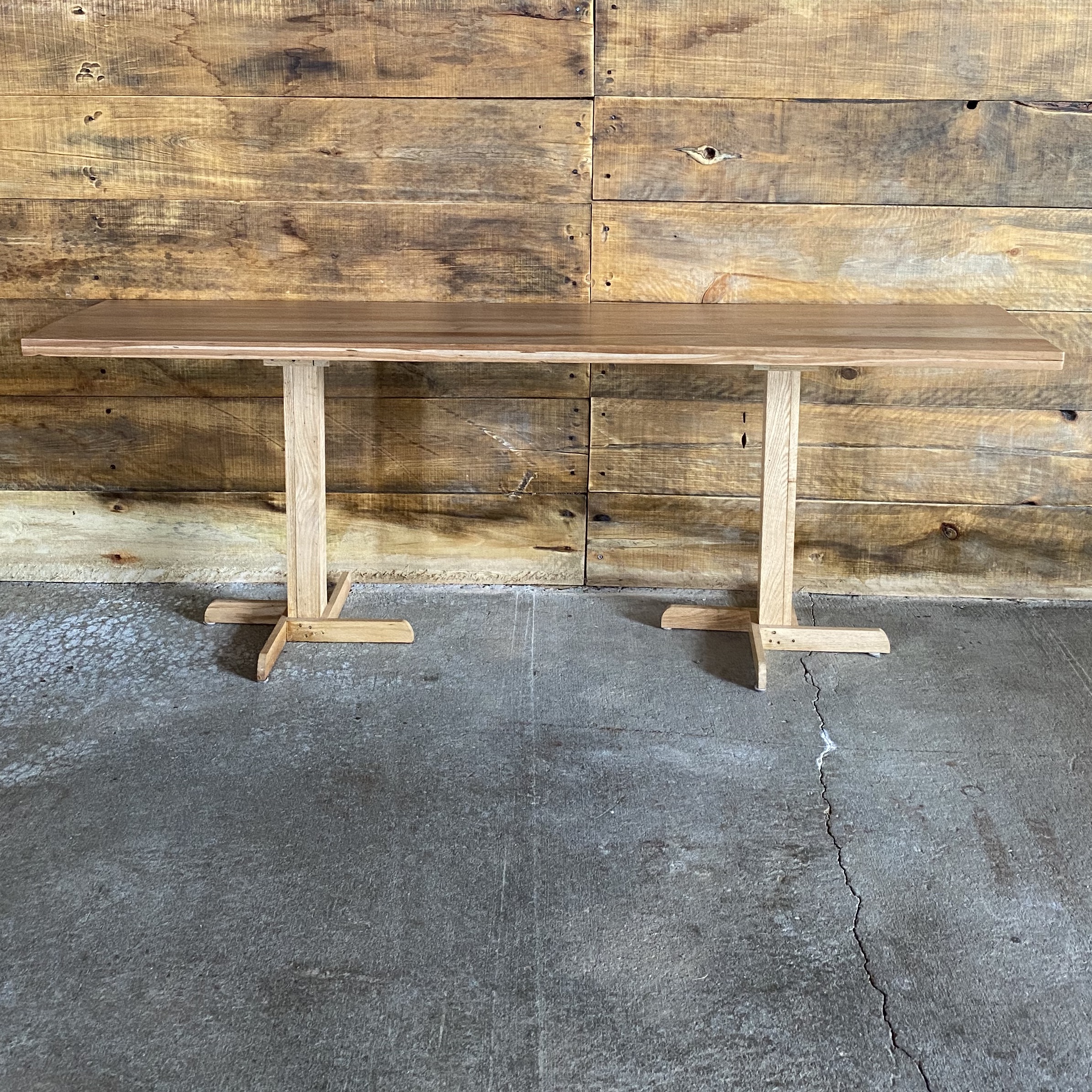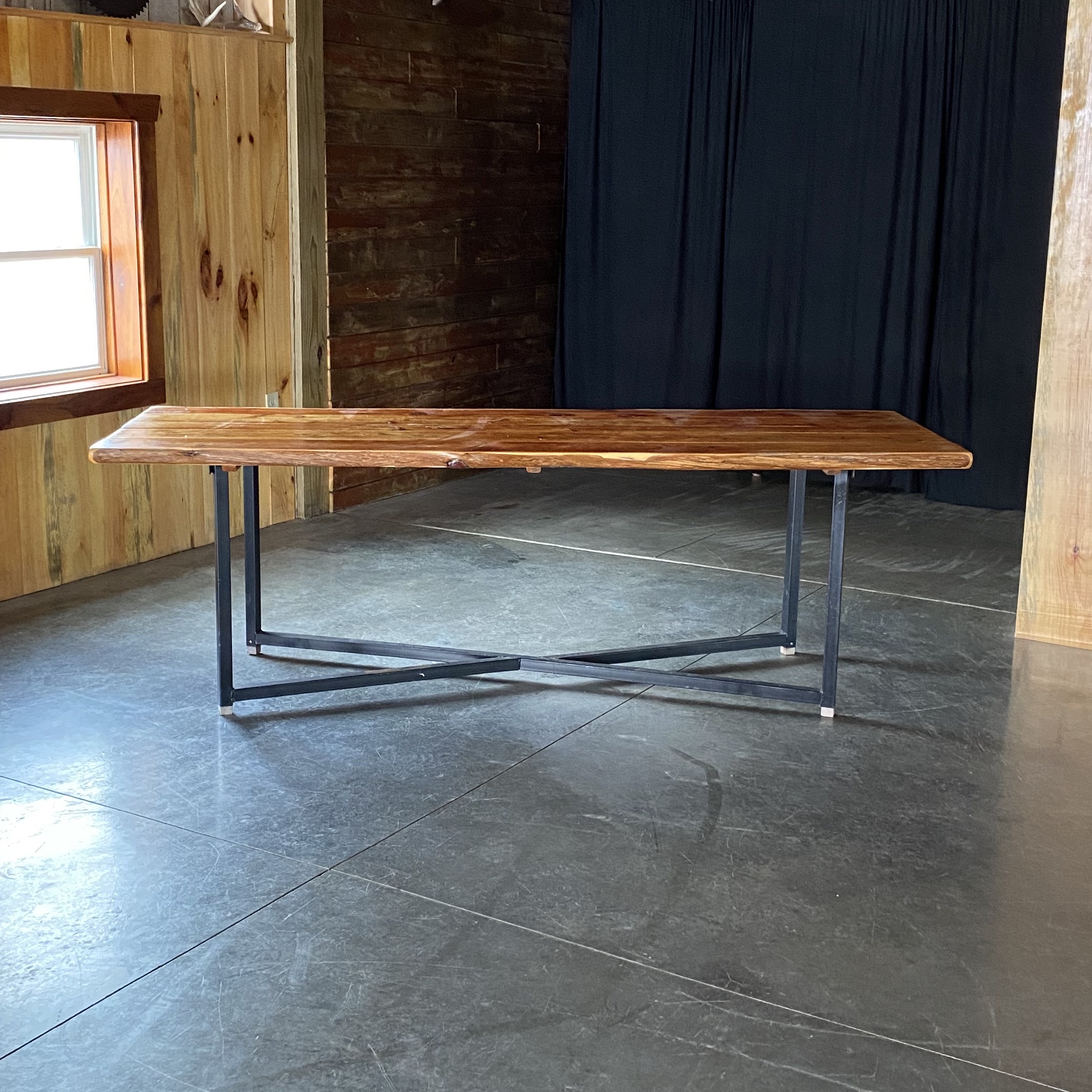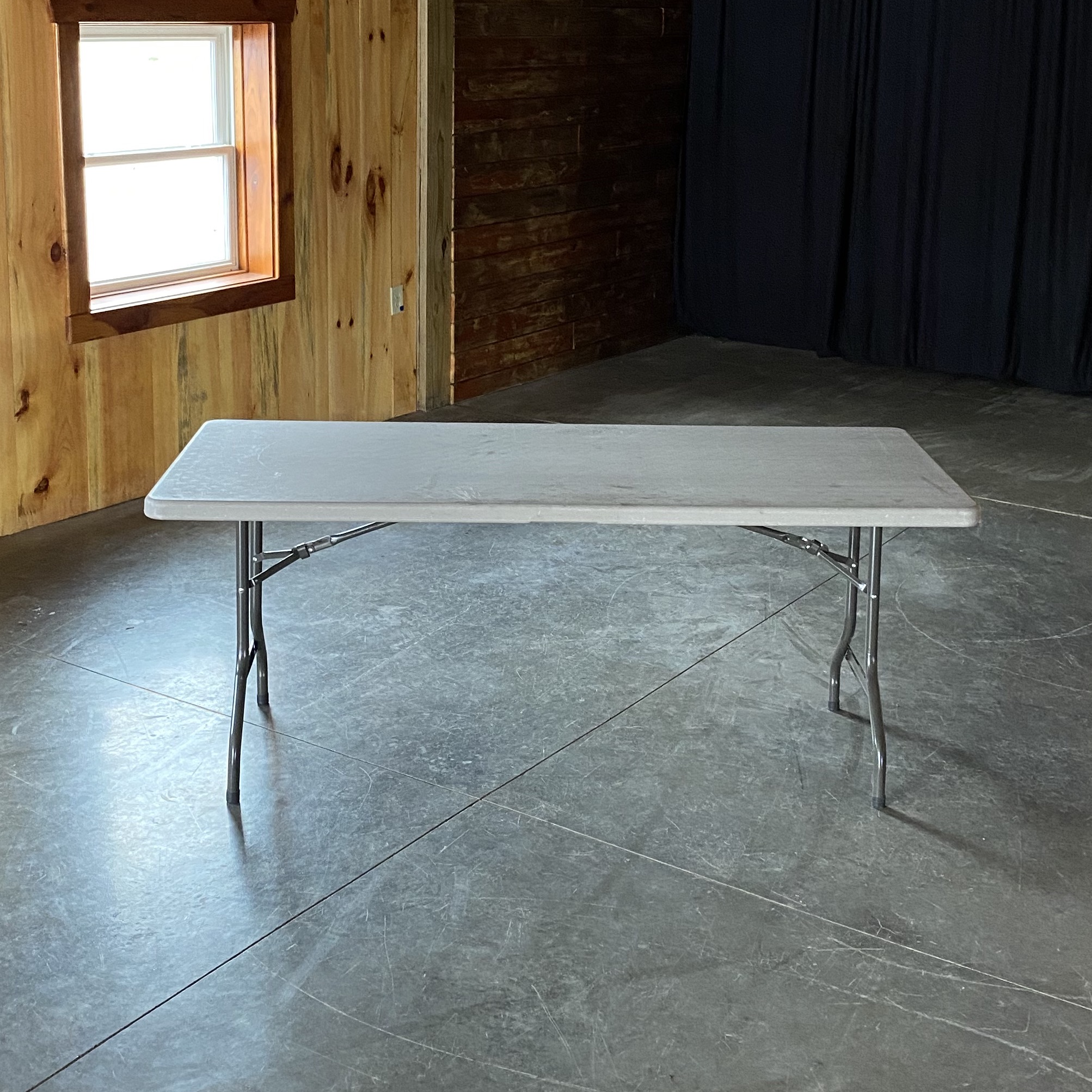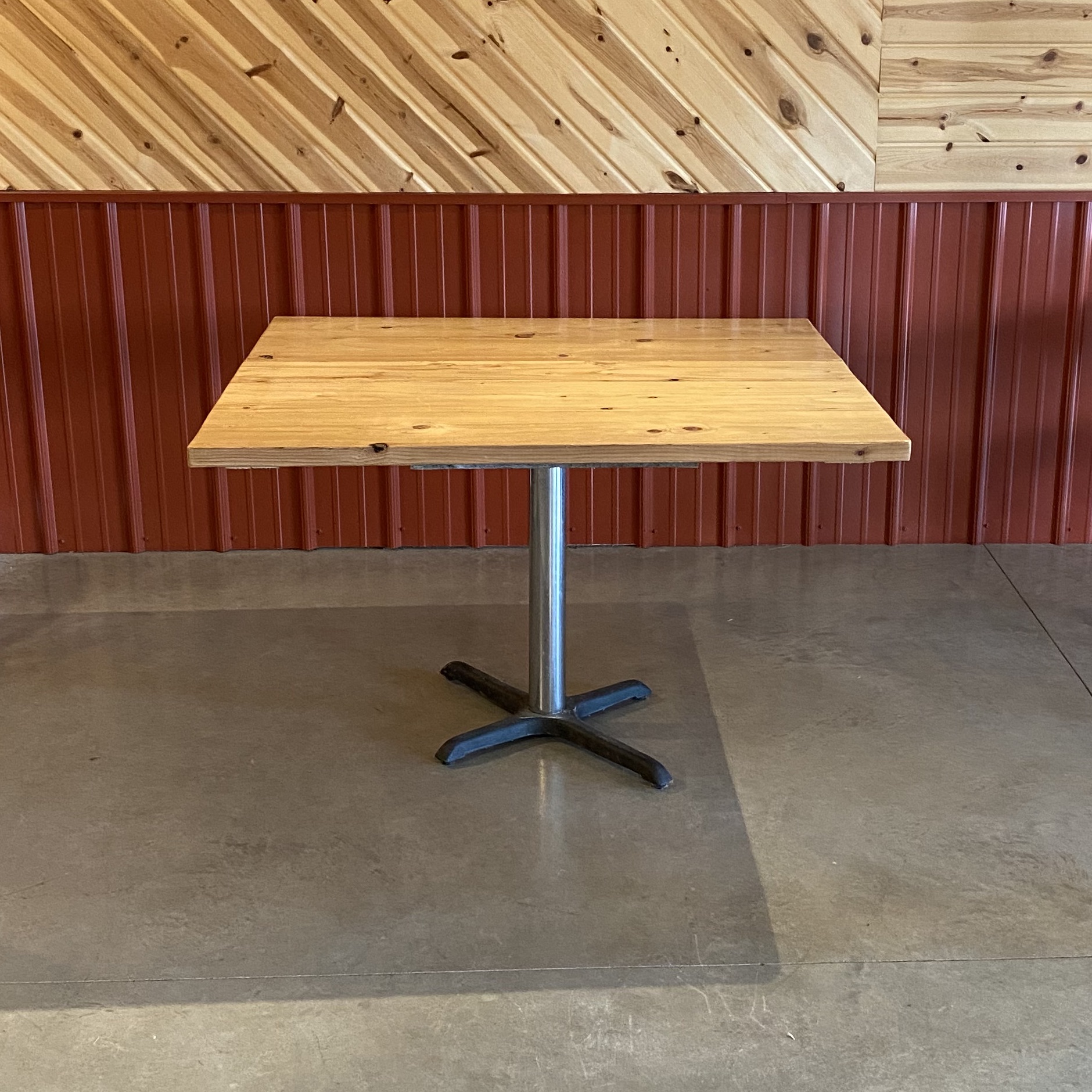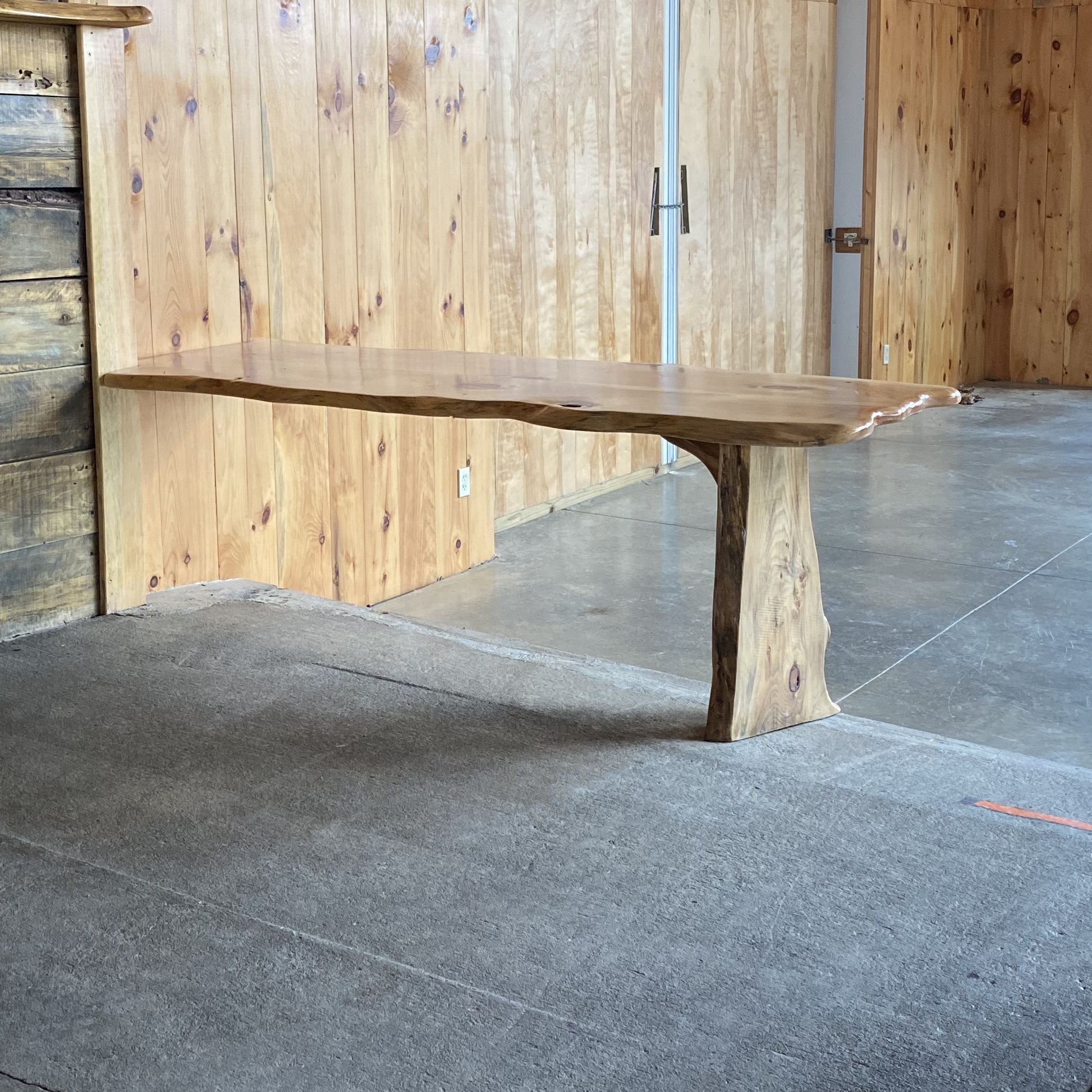 Chairs & Benches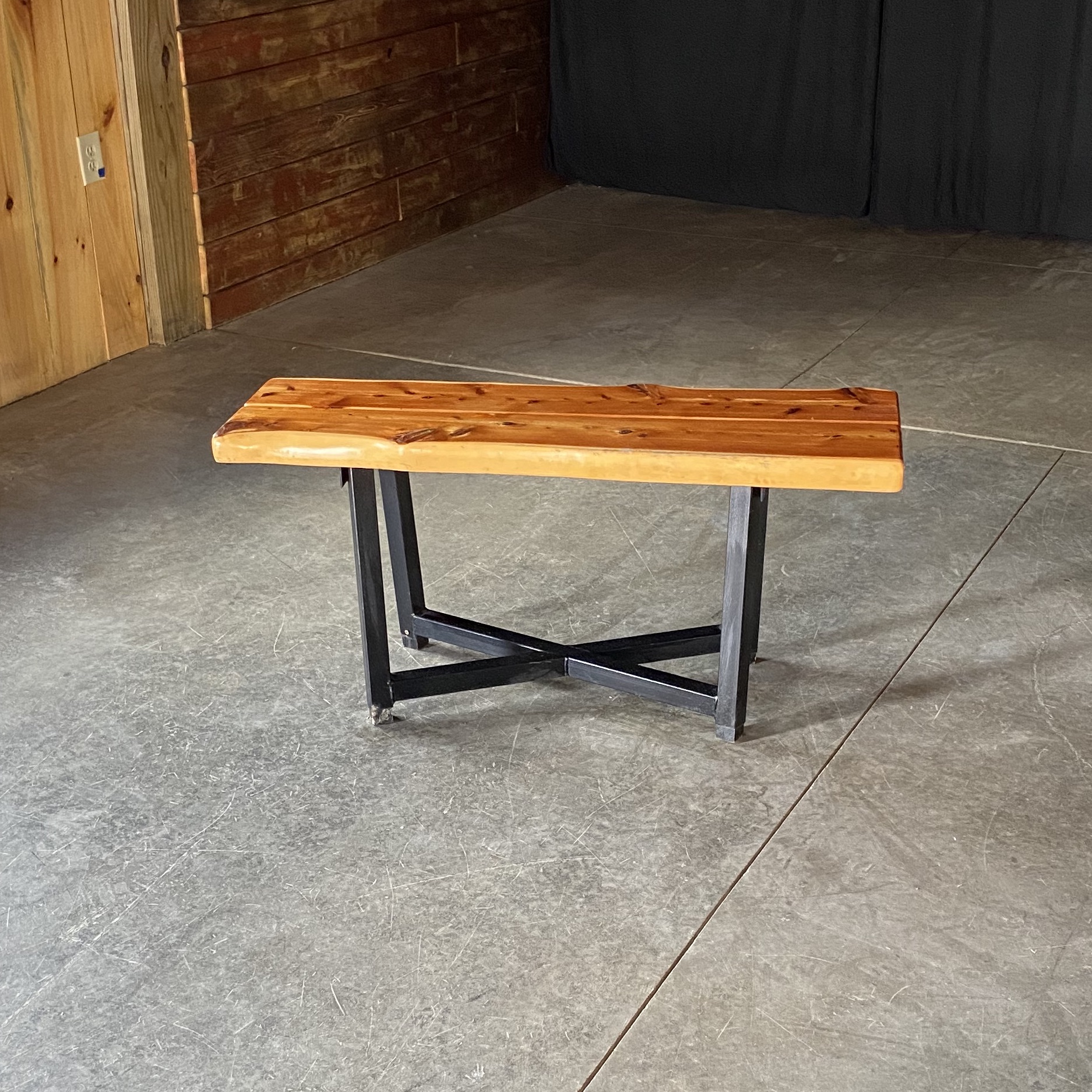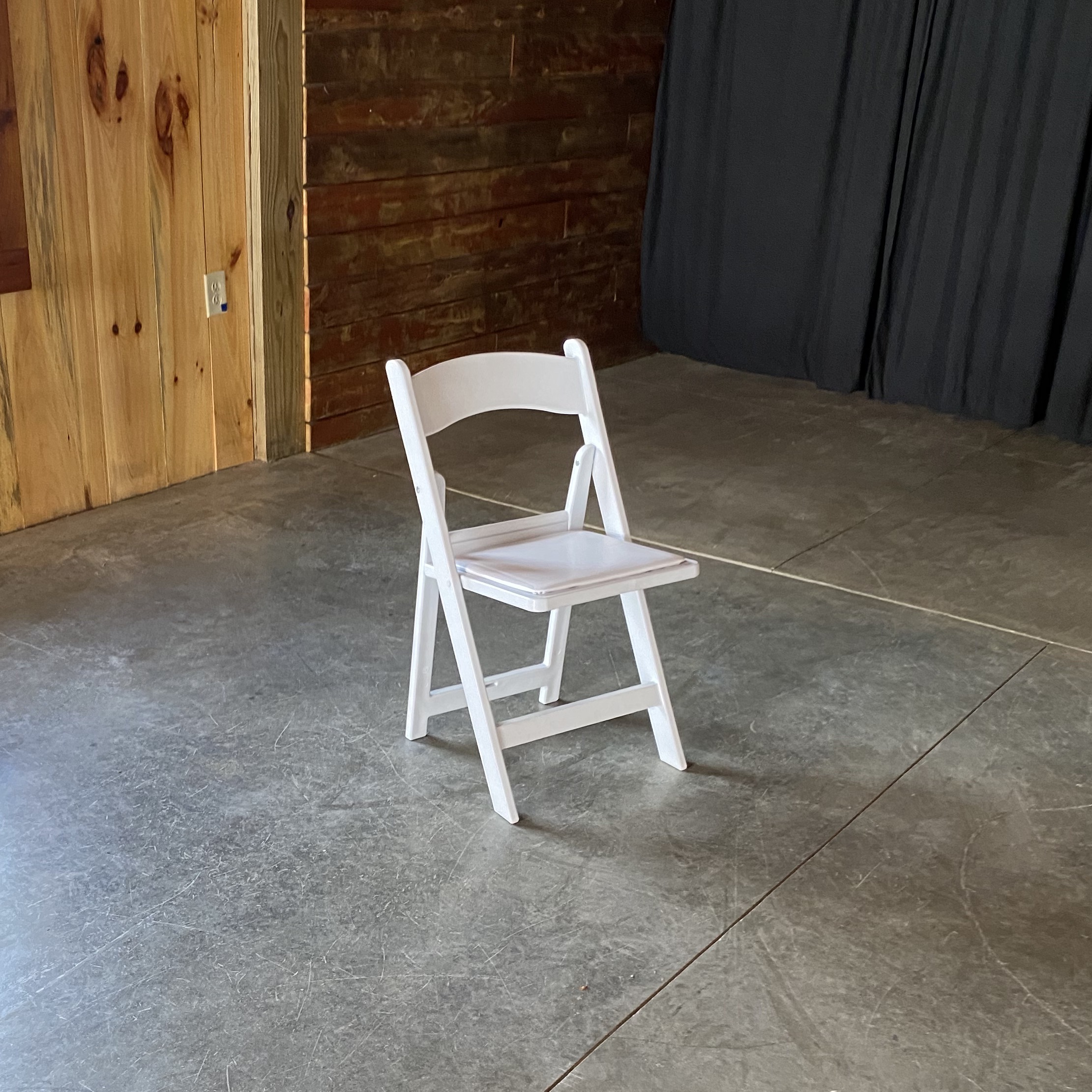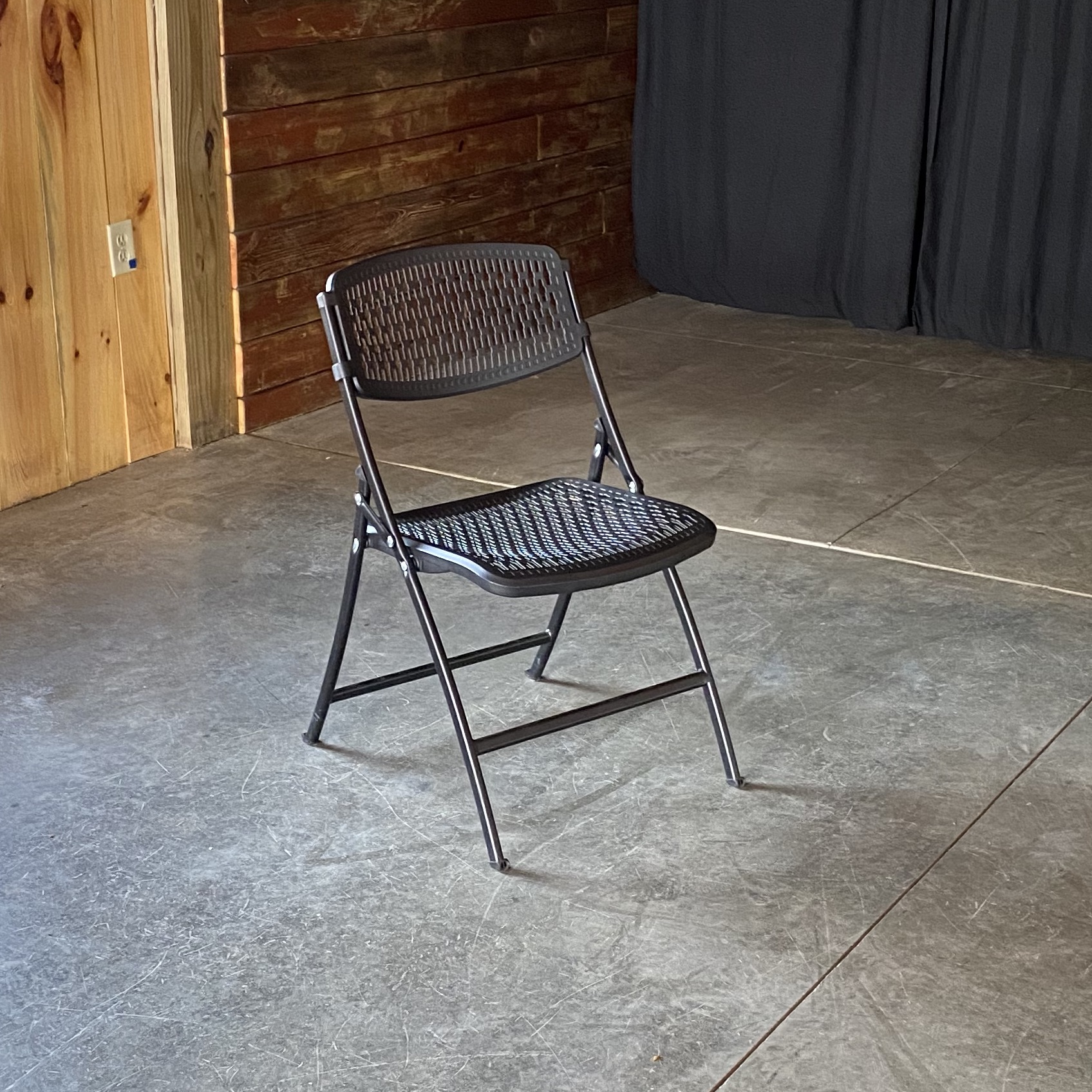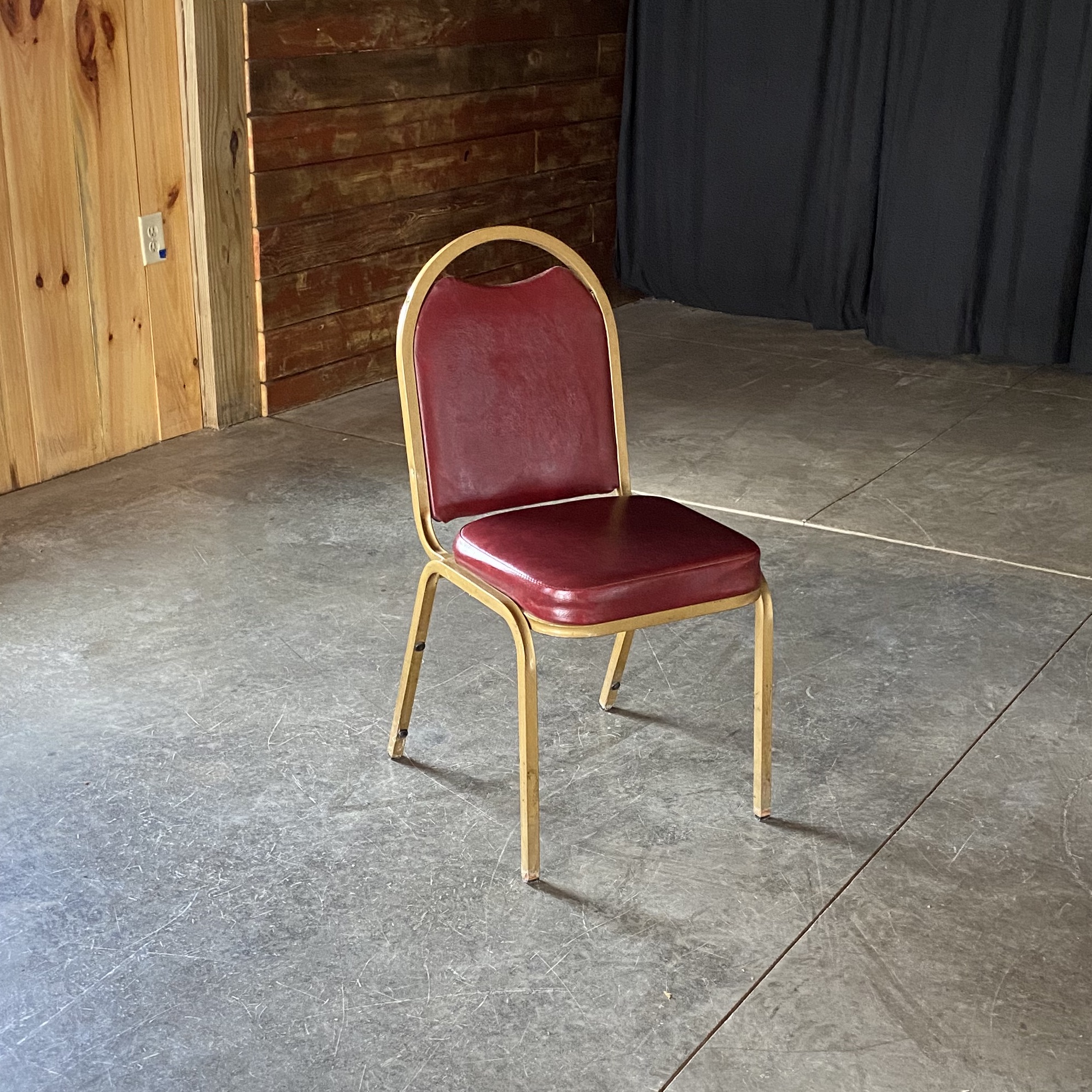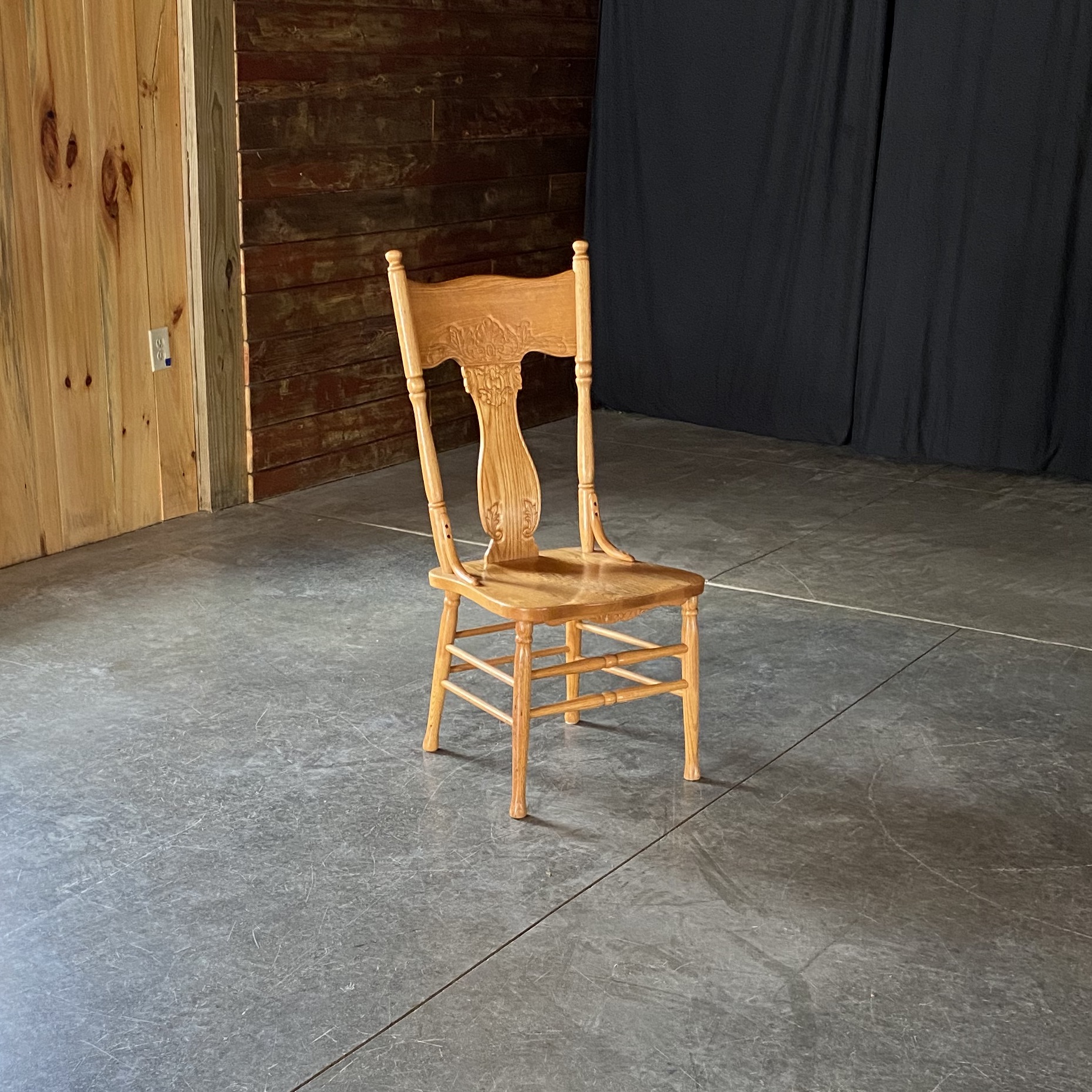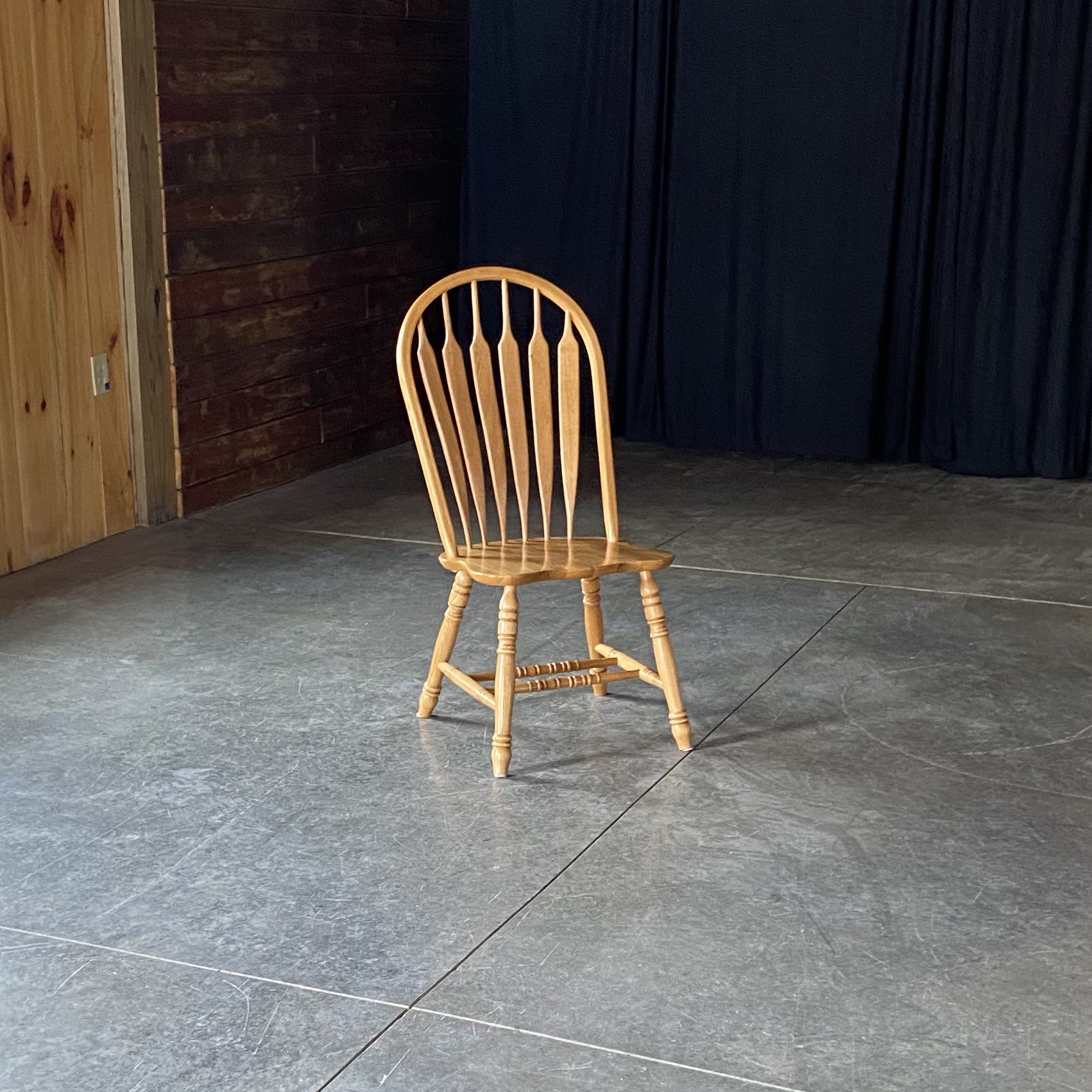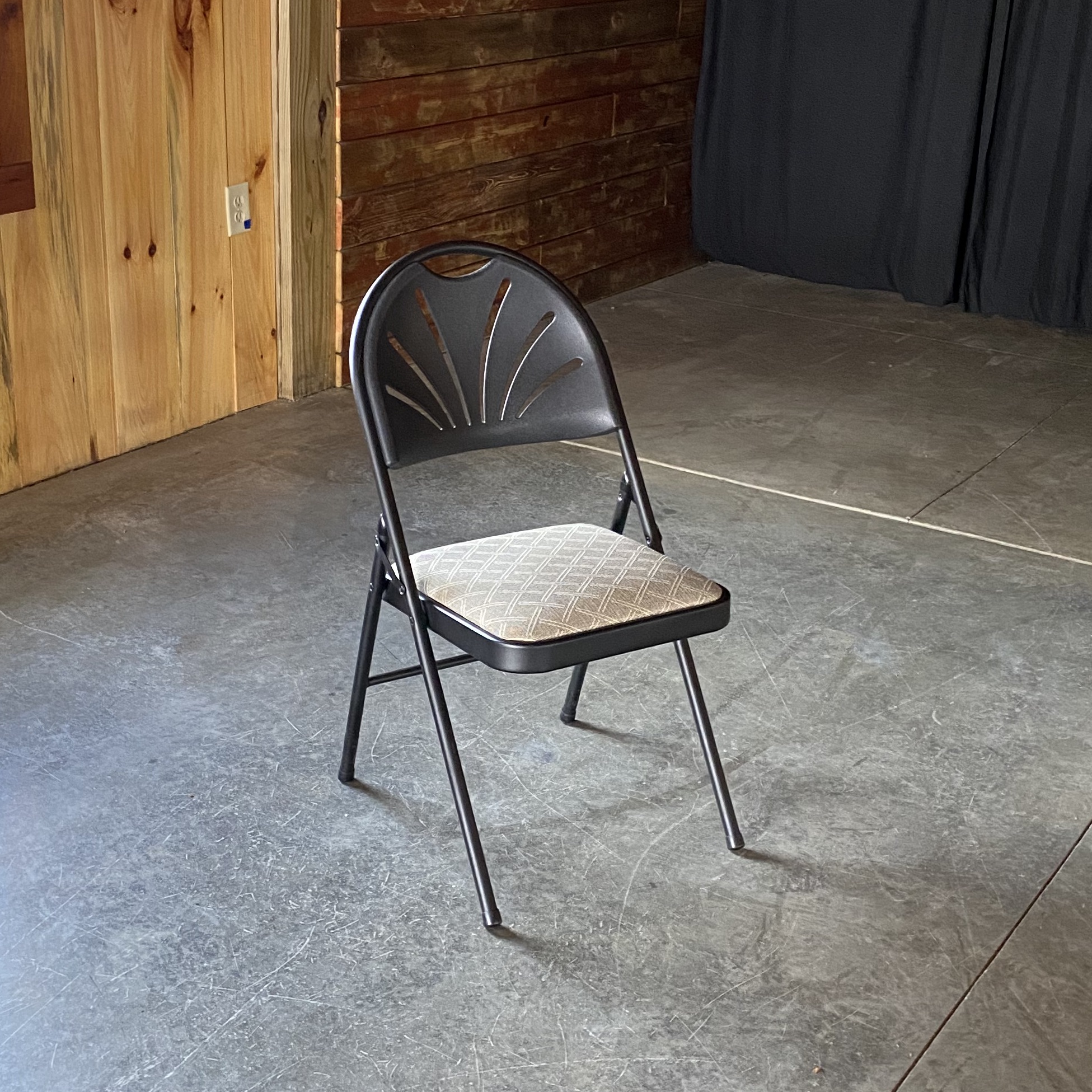 Functional Furniture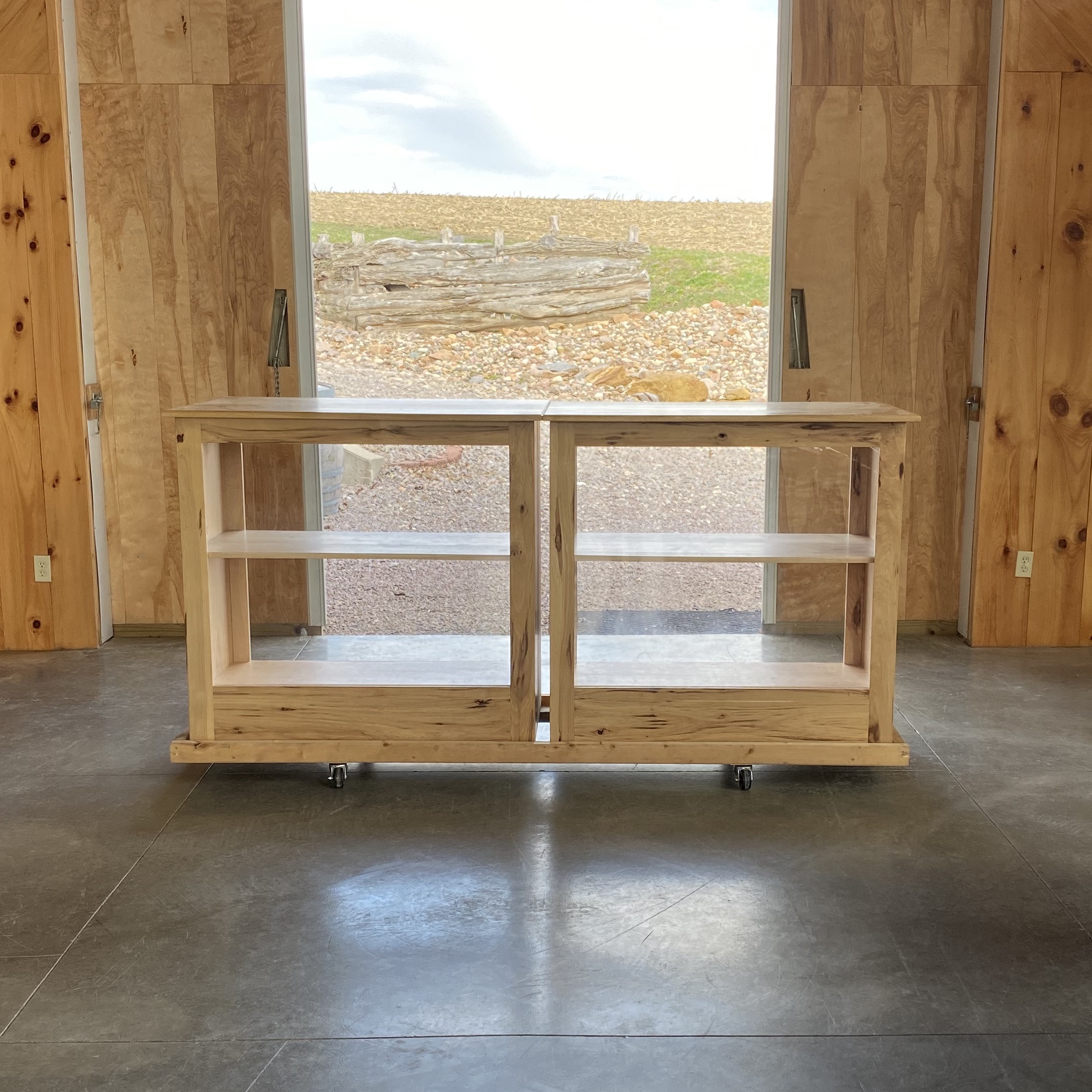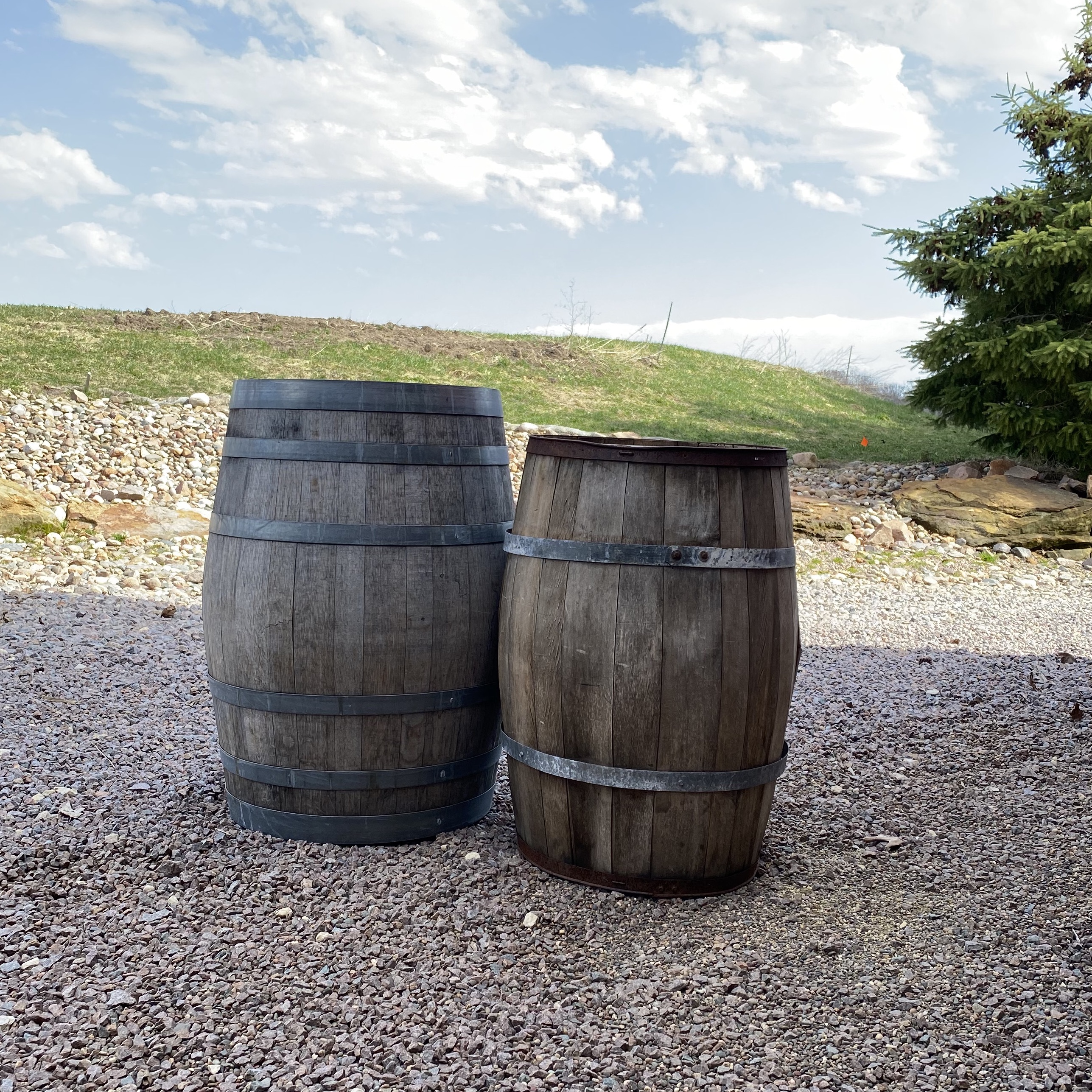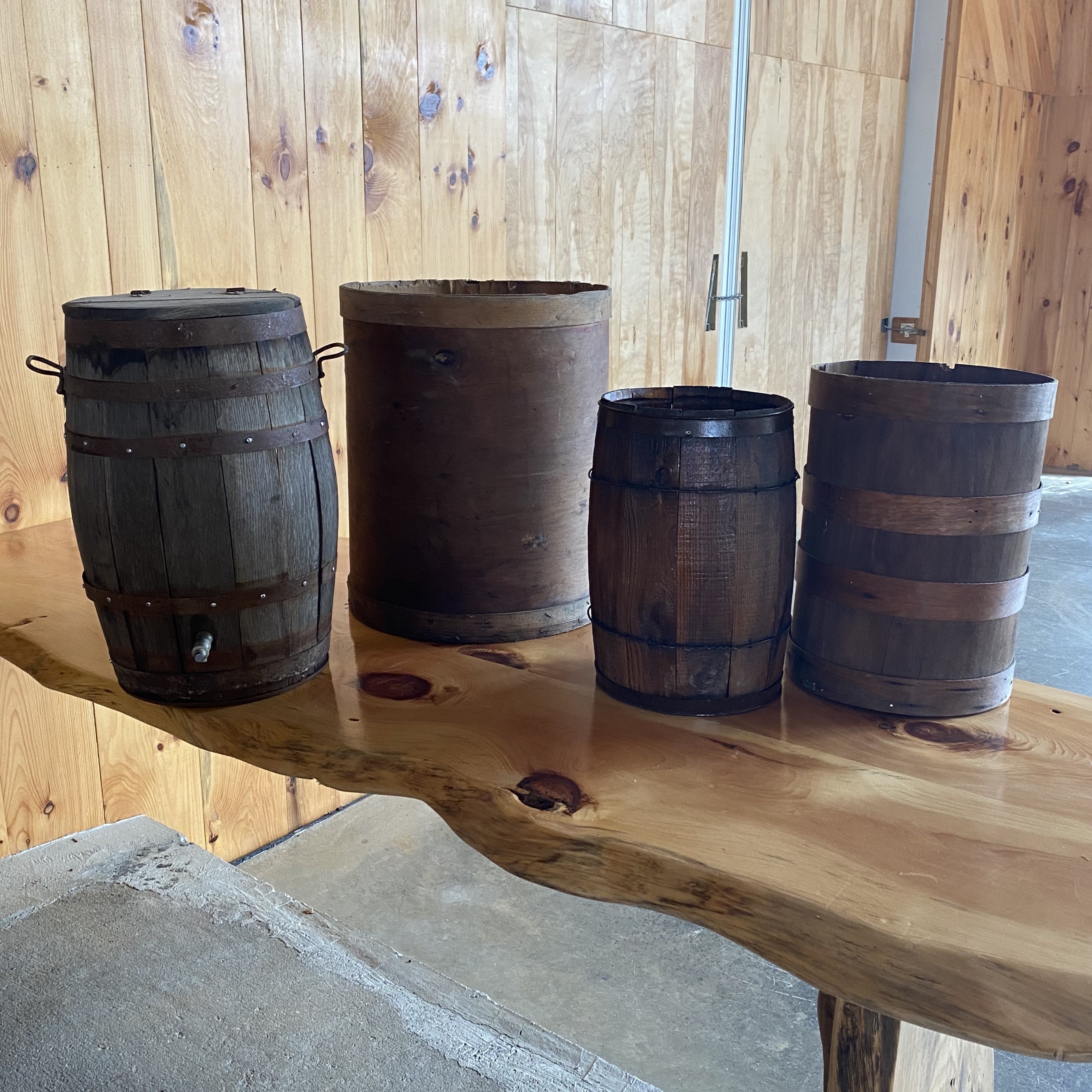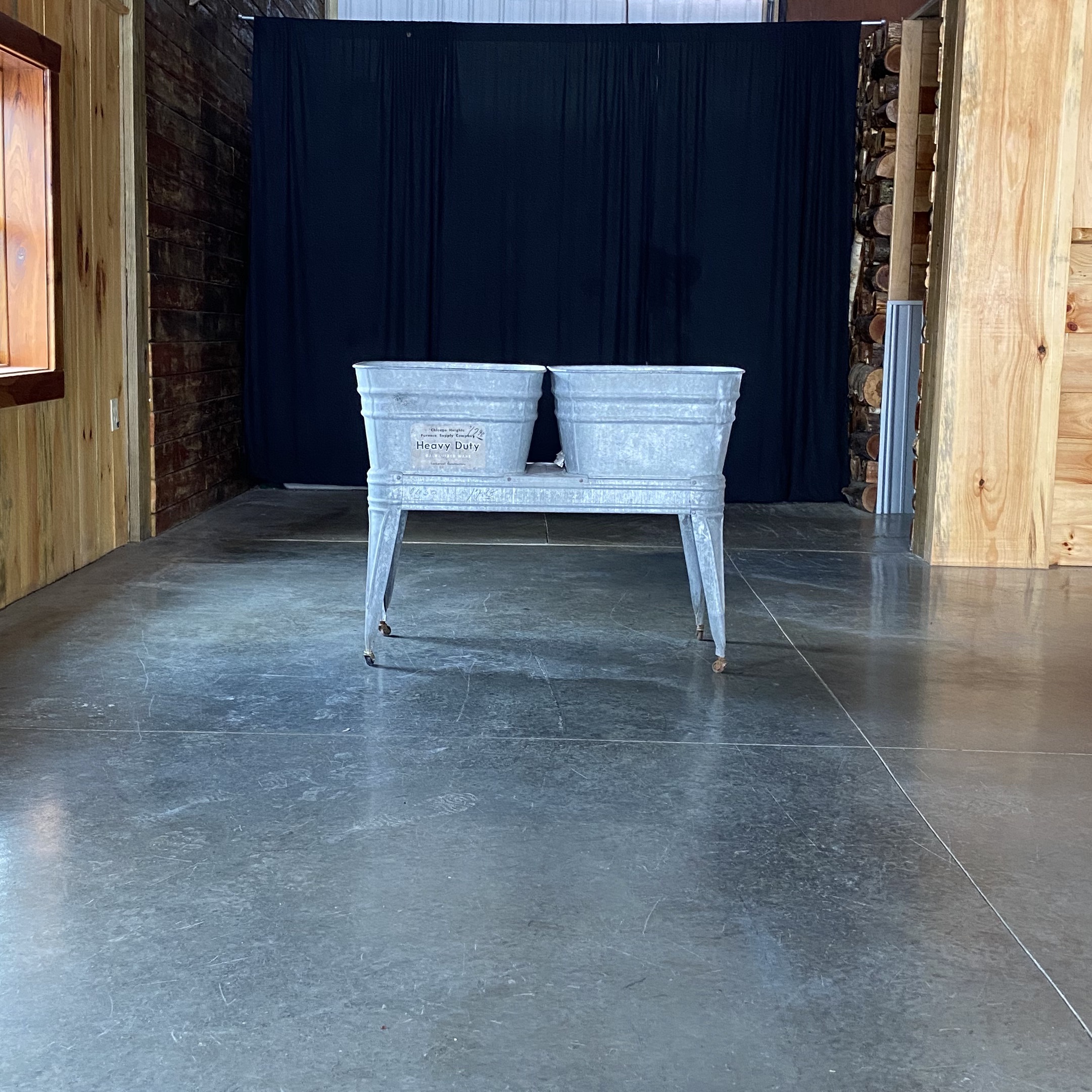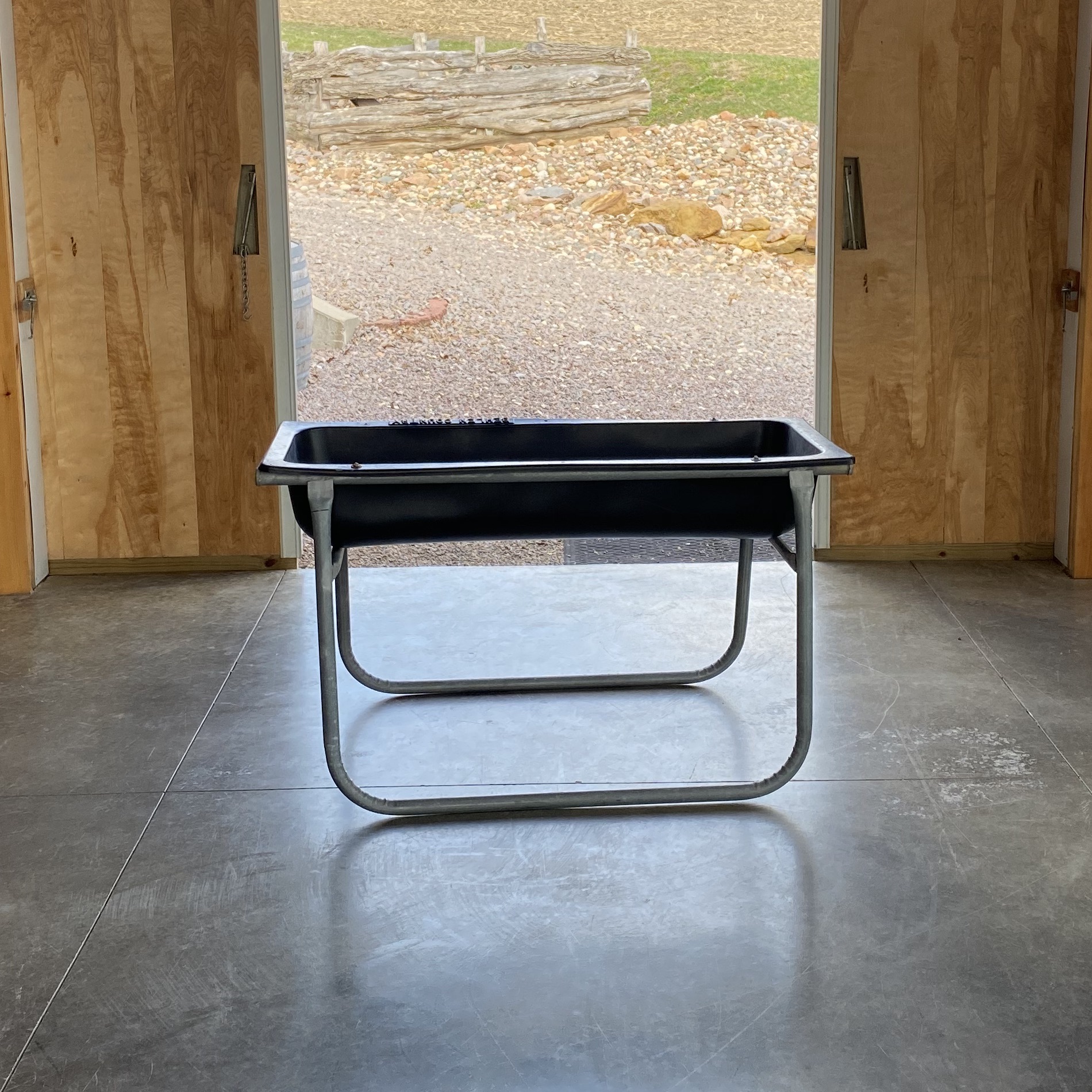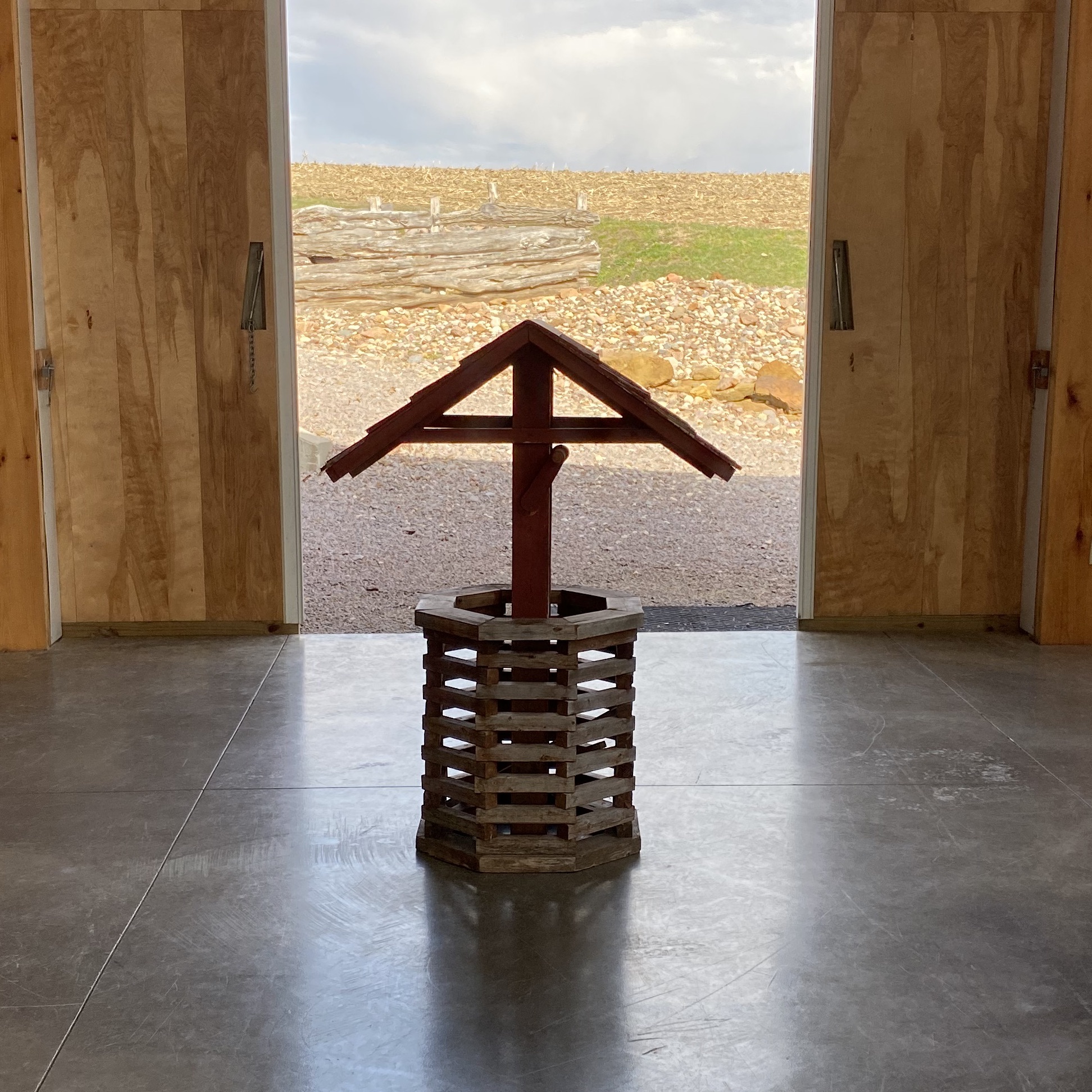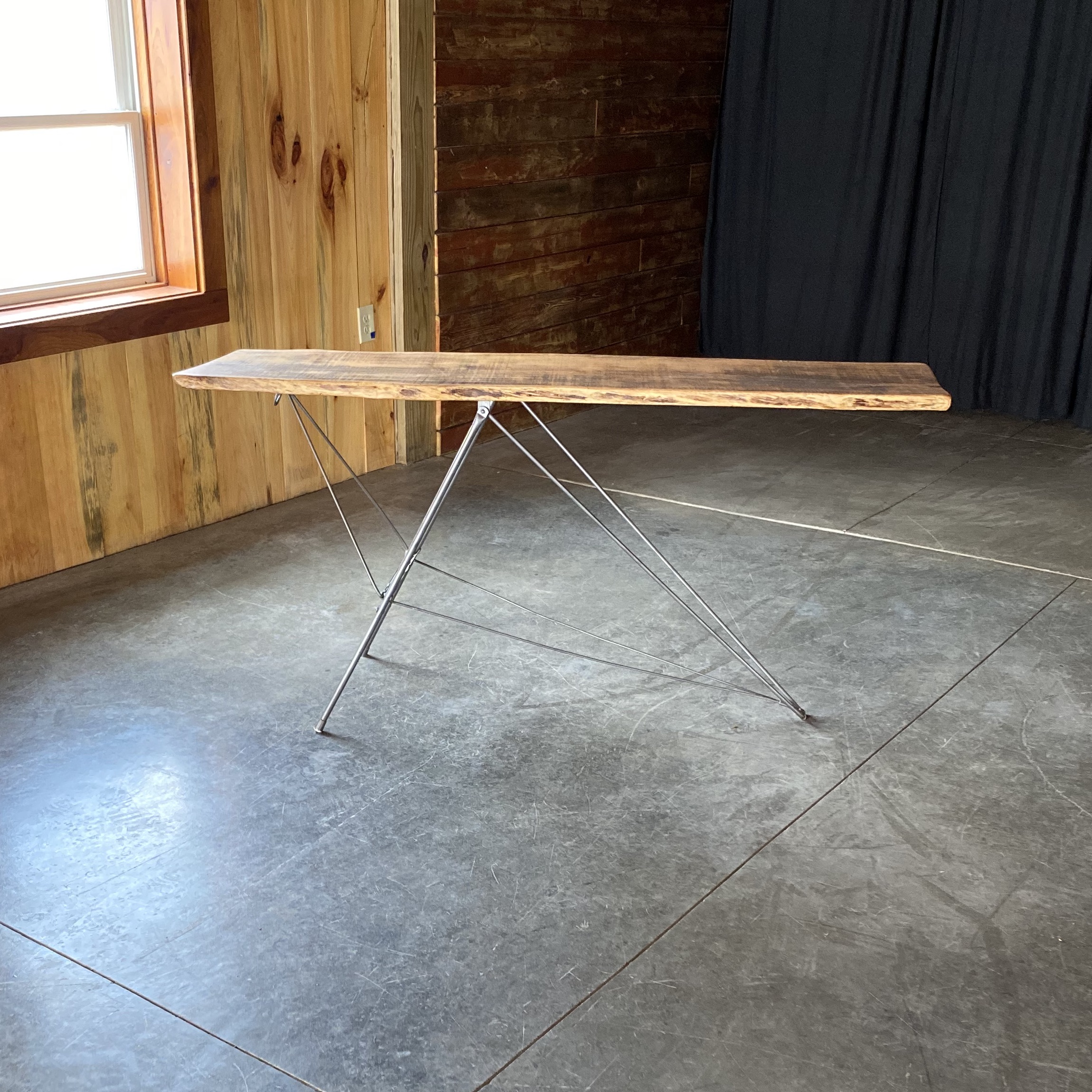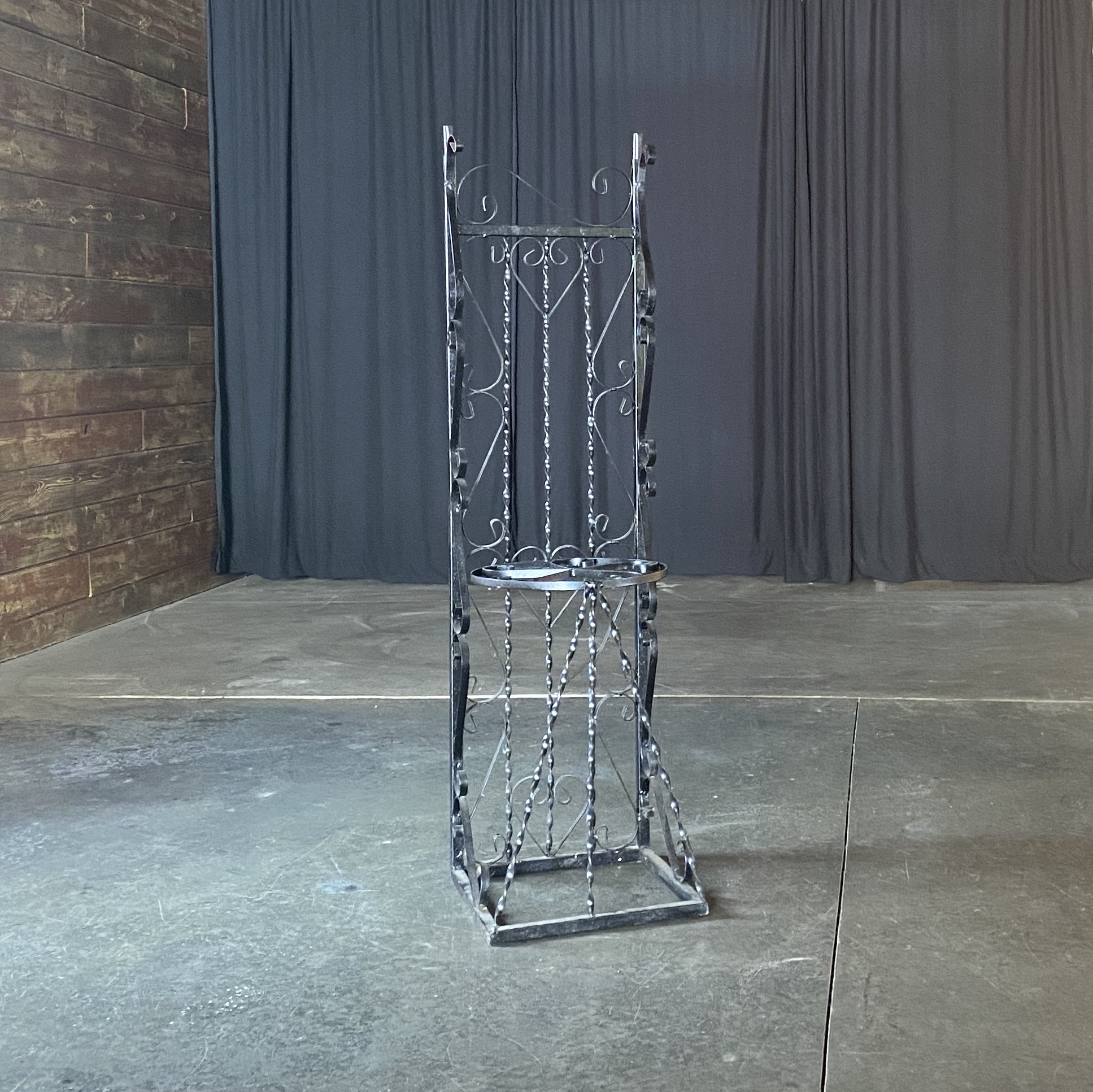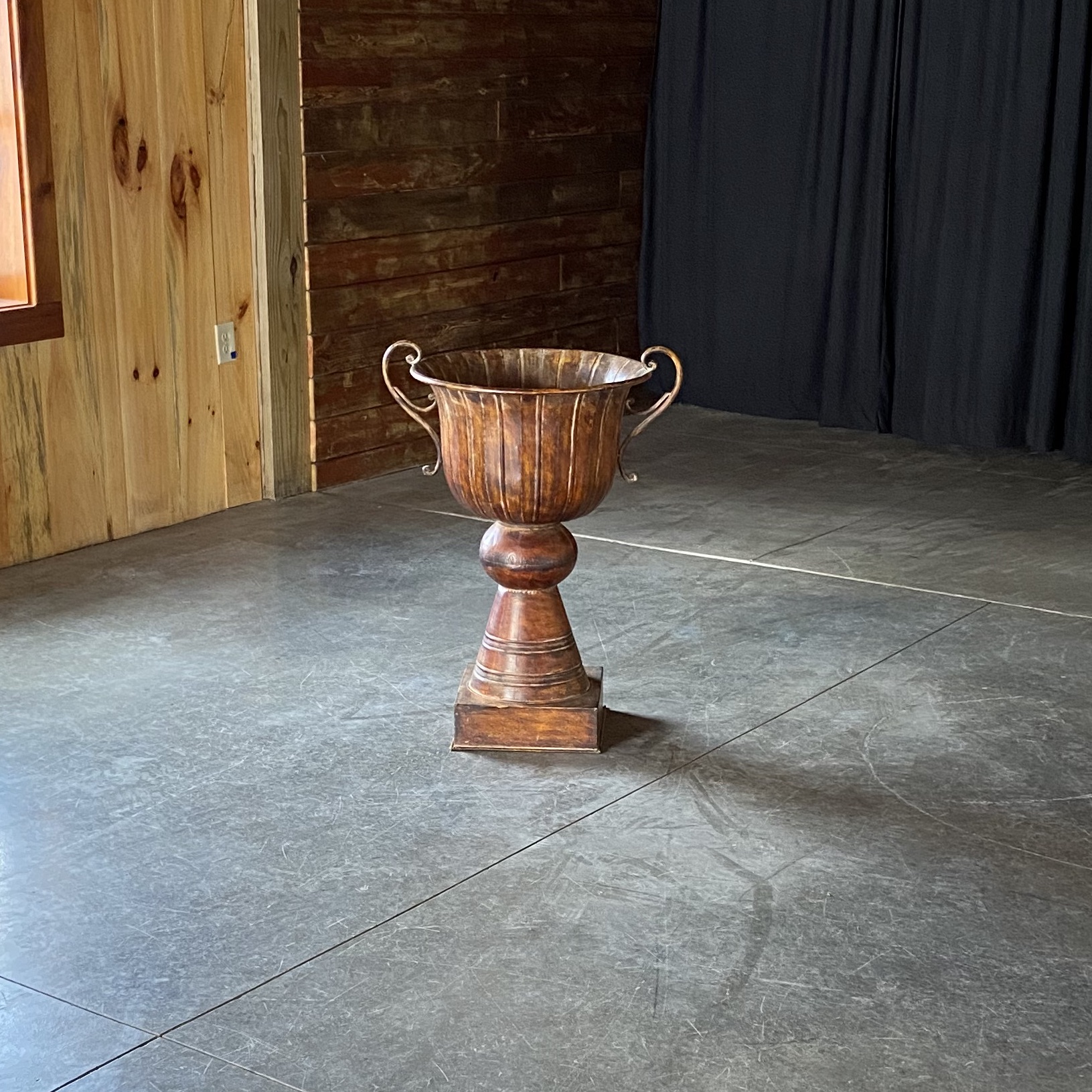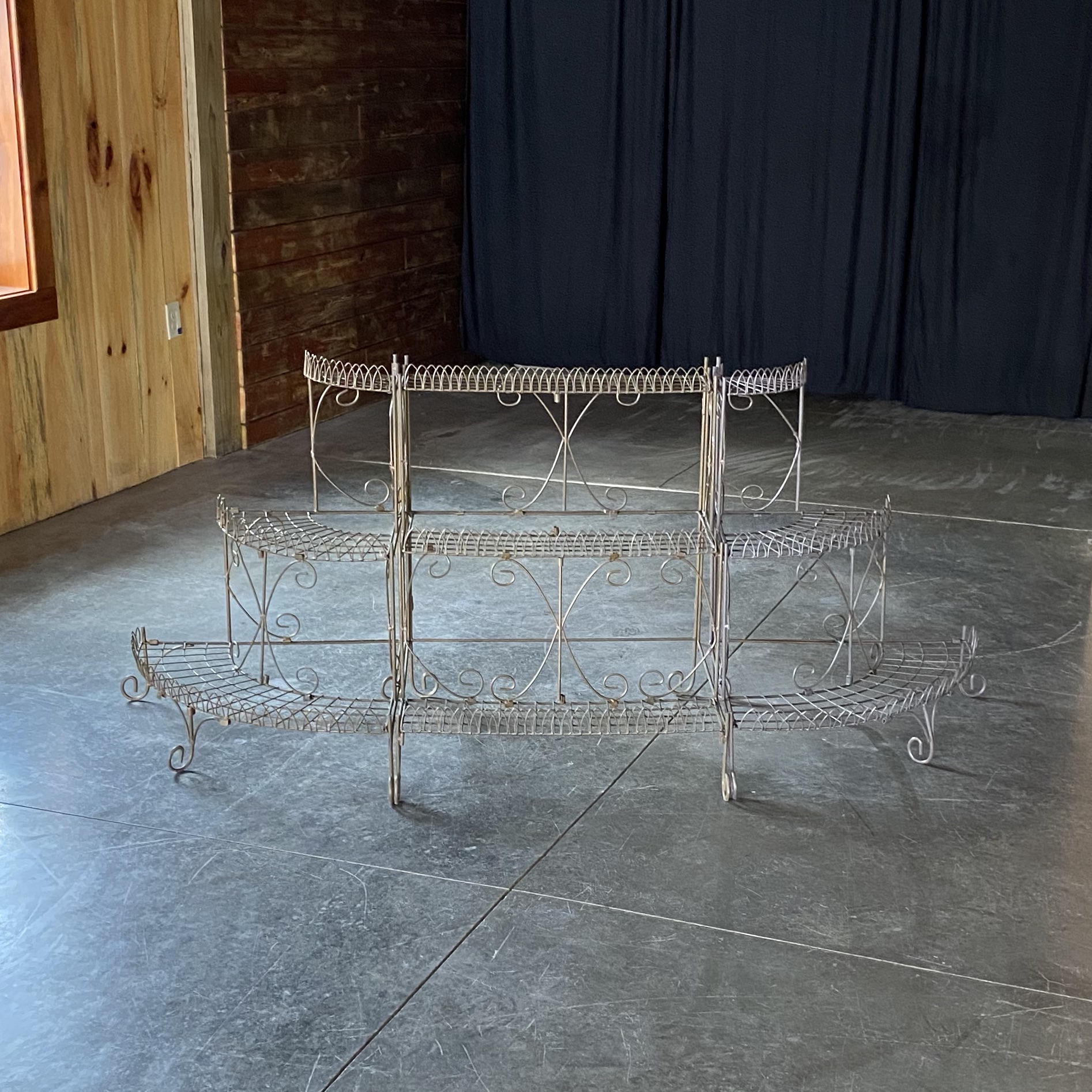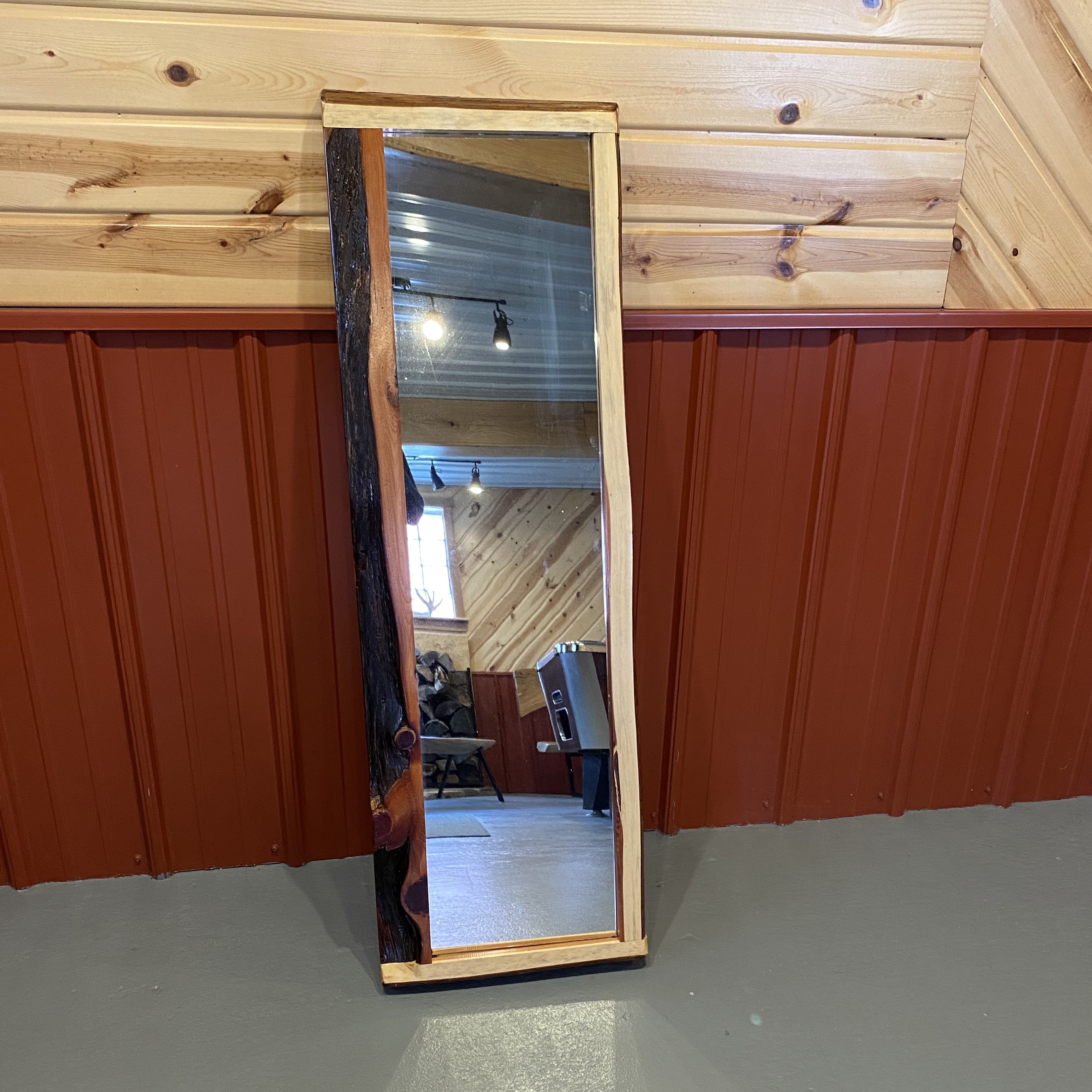 Decorations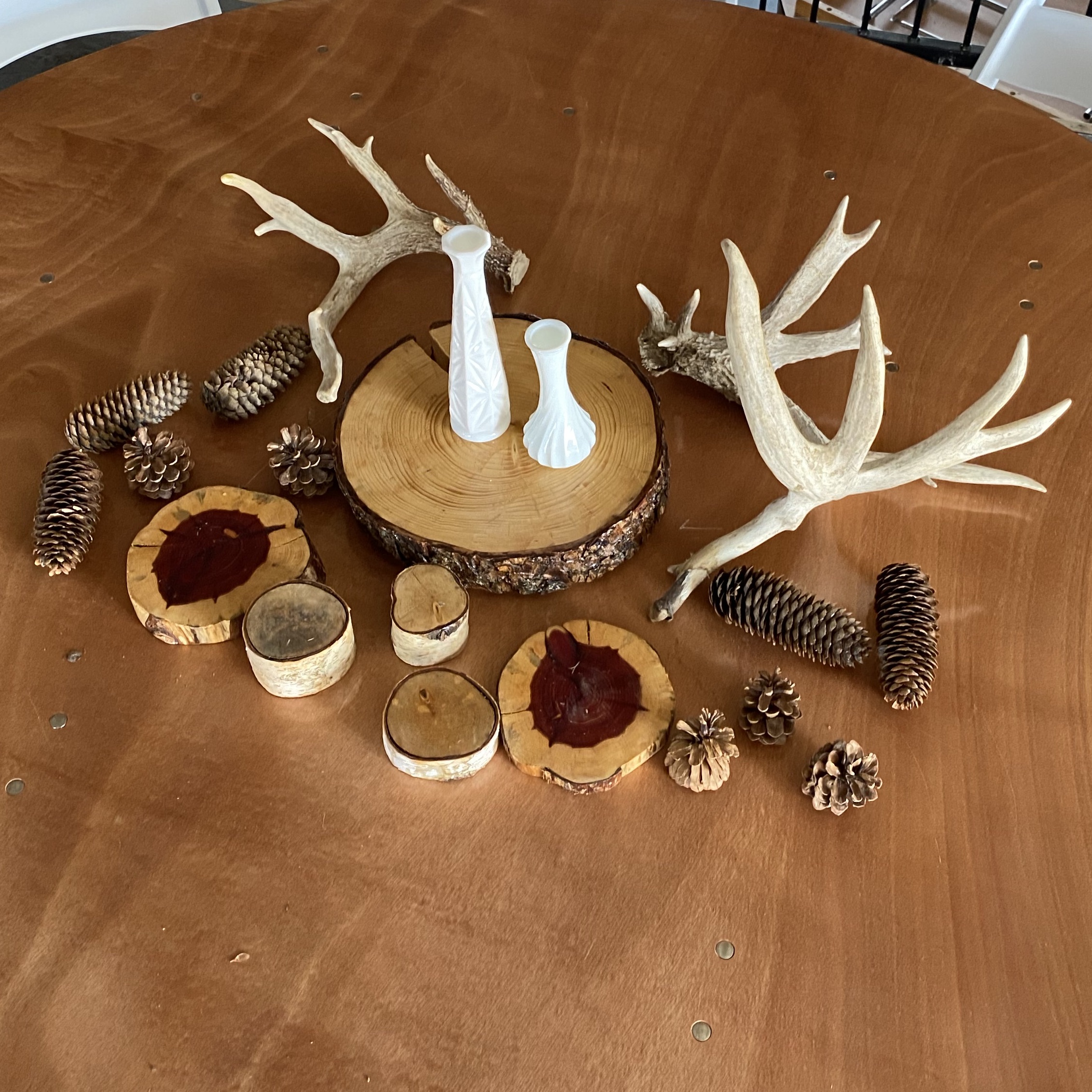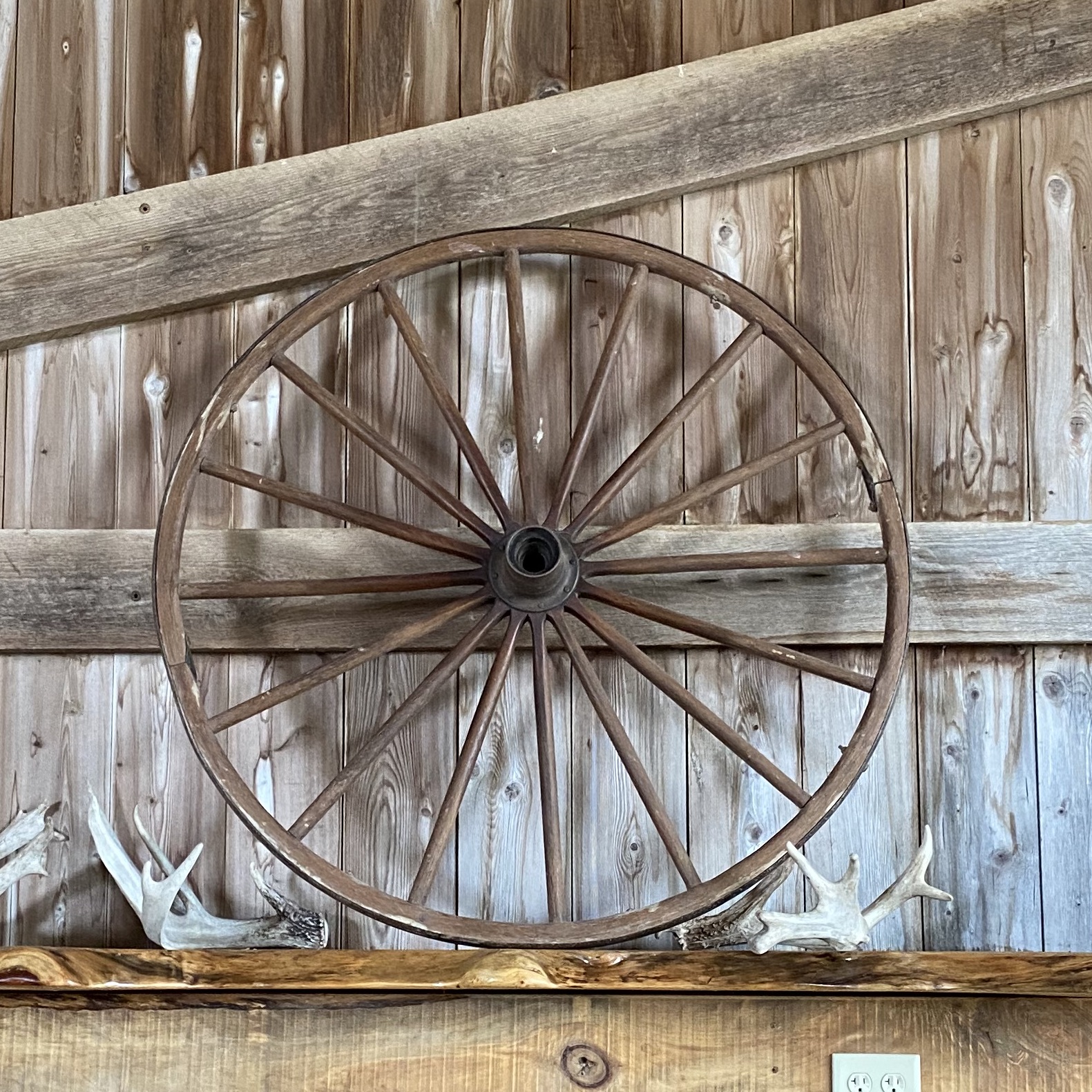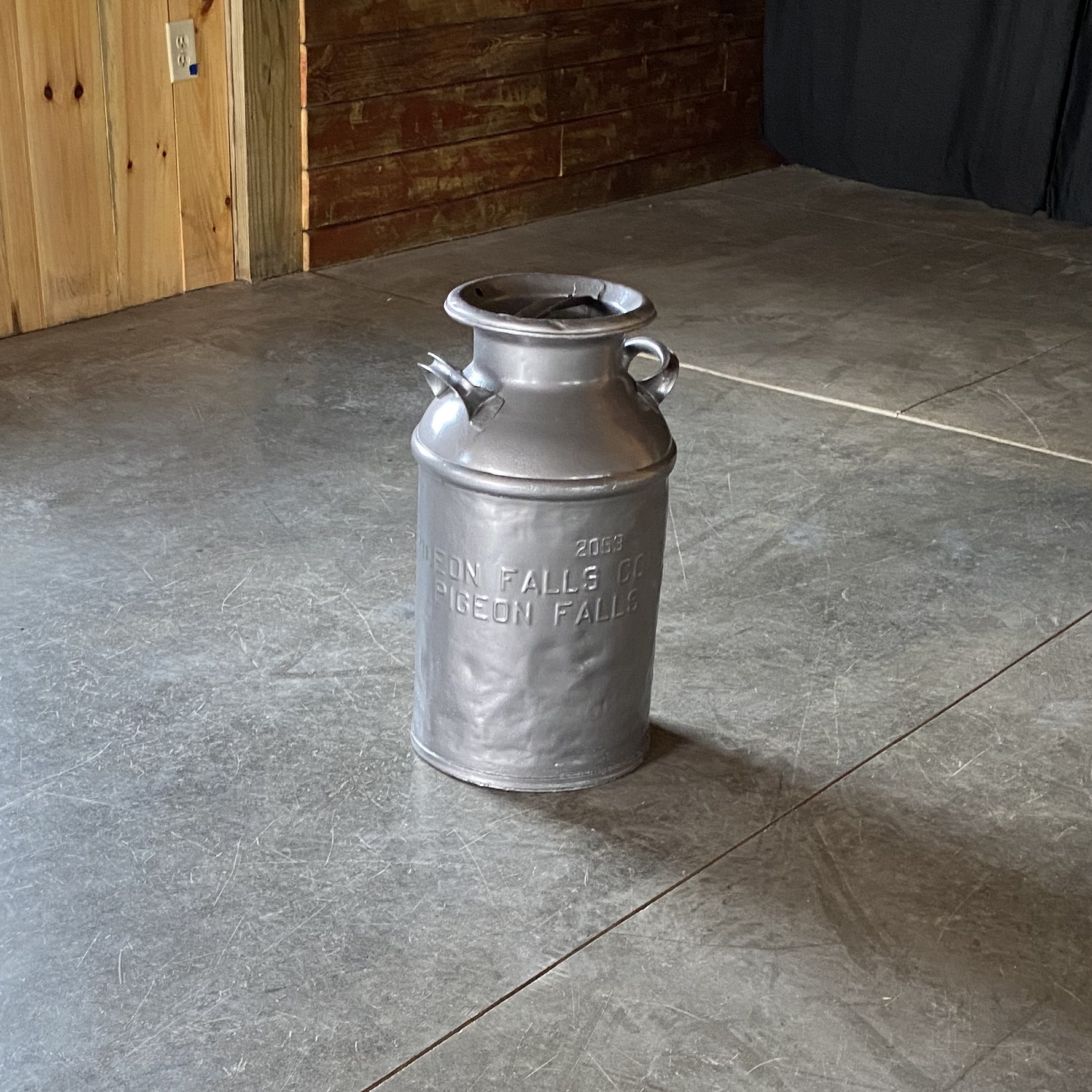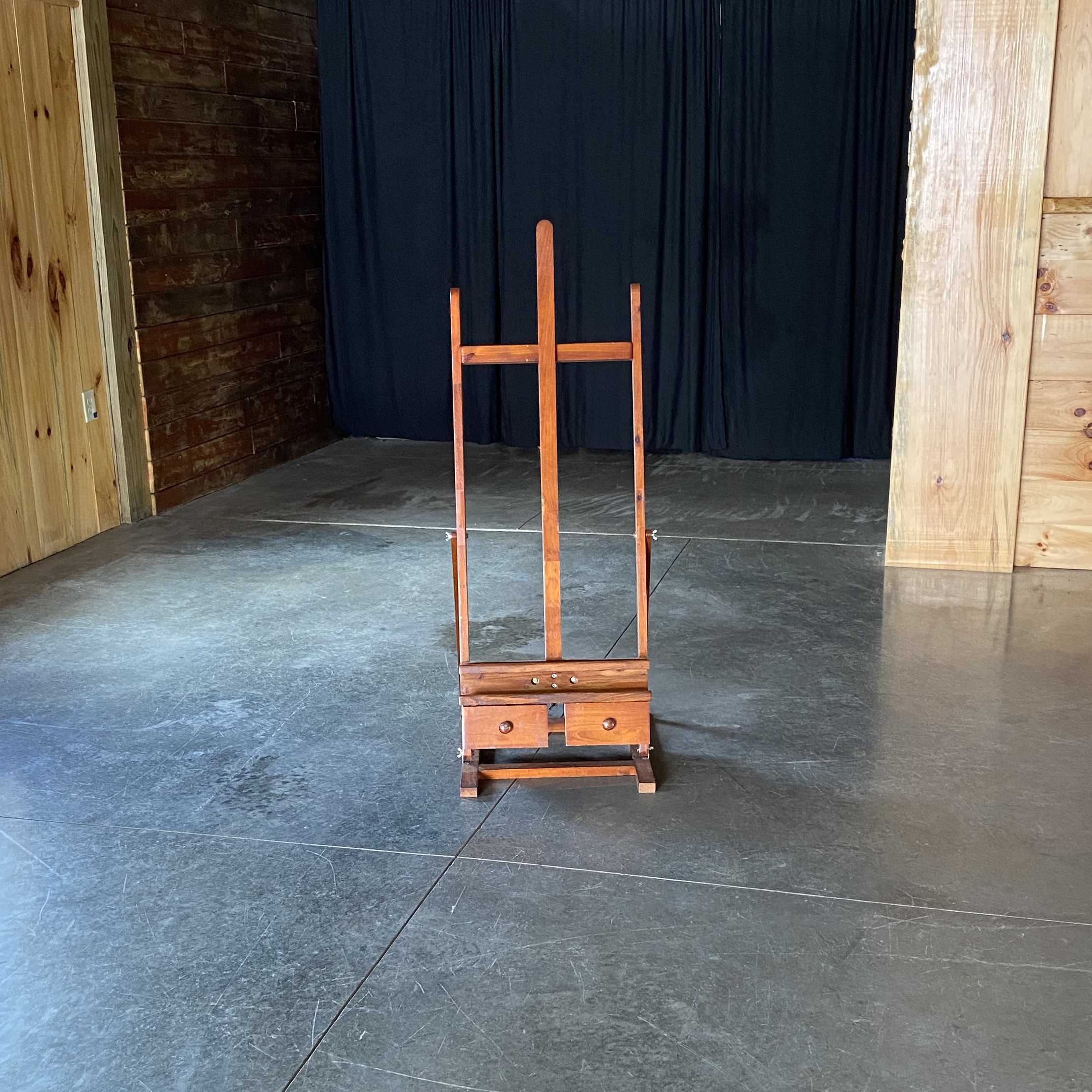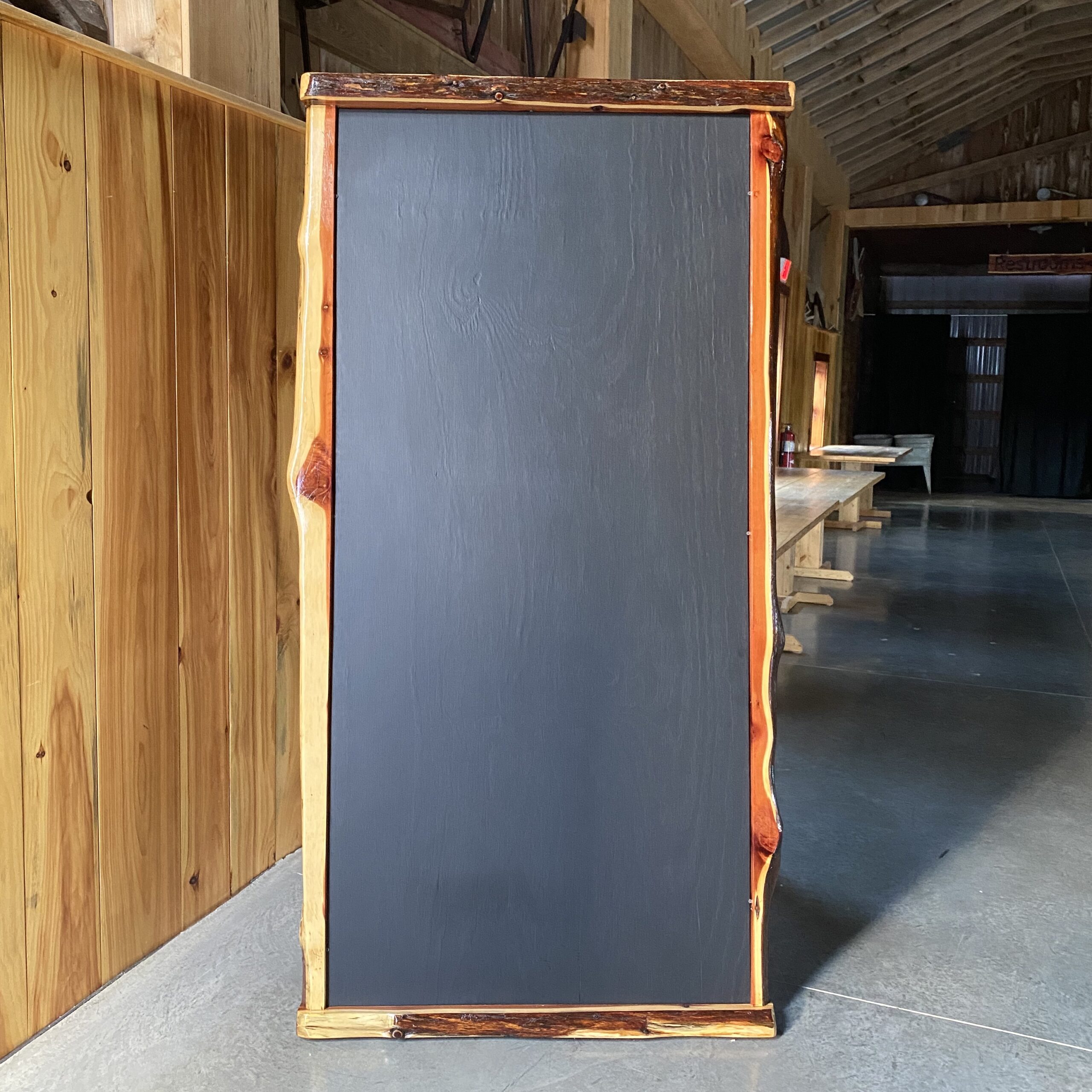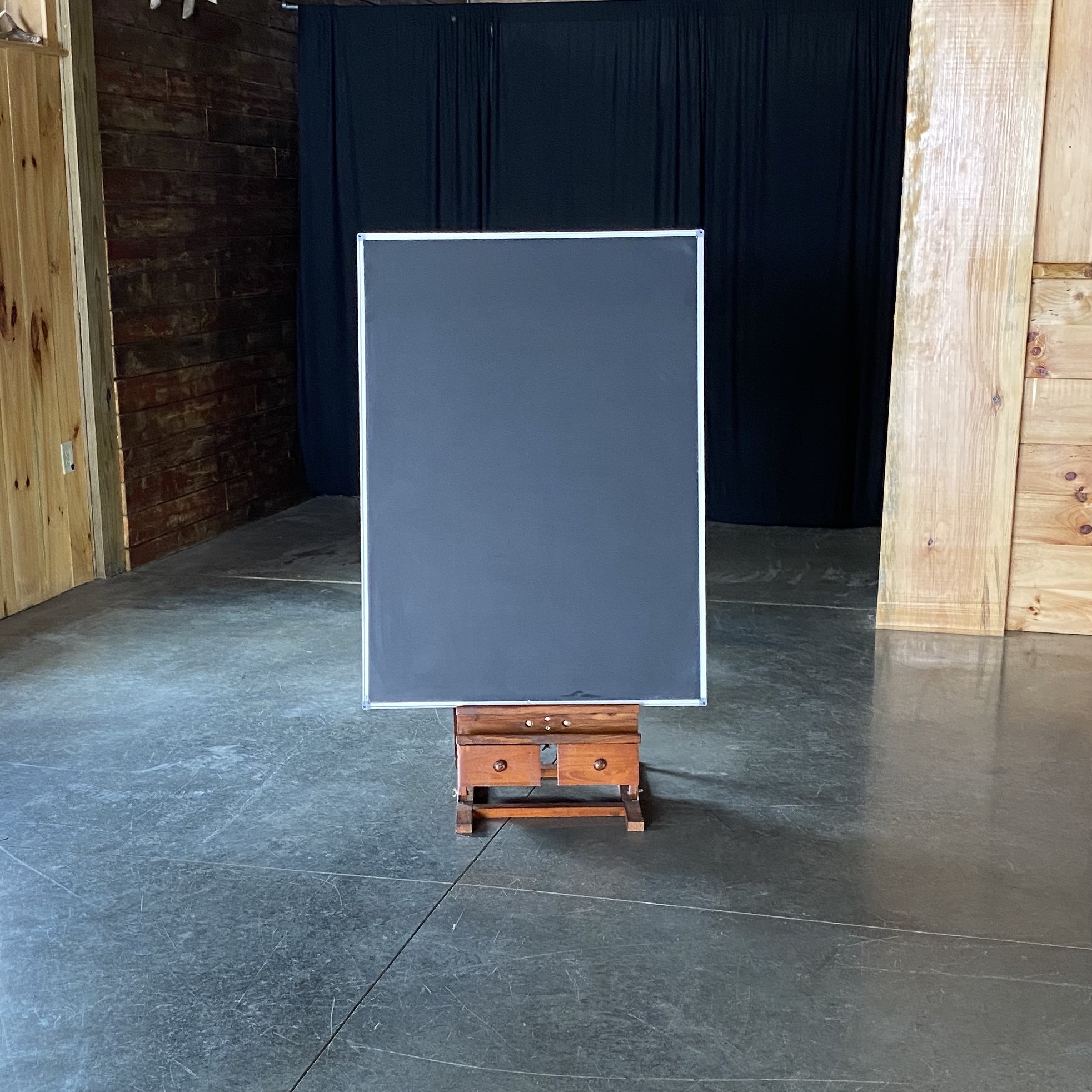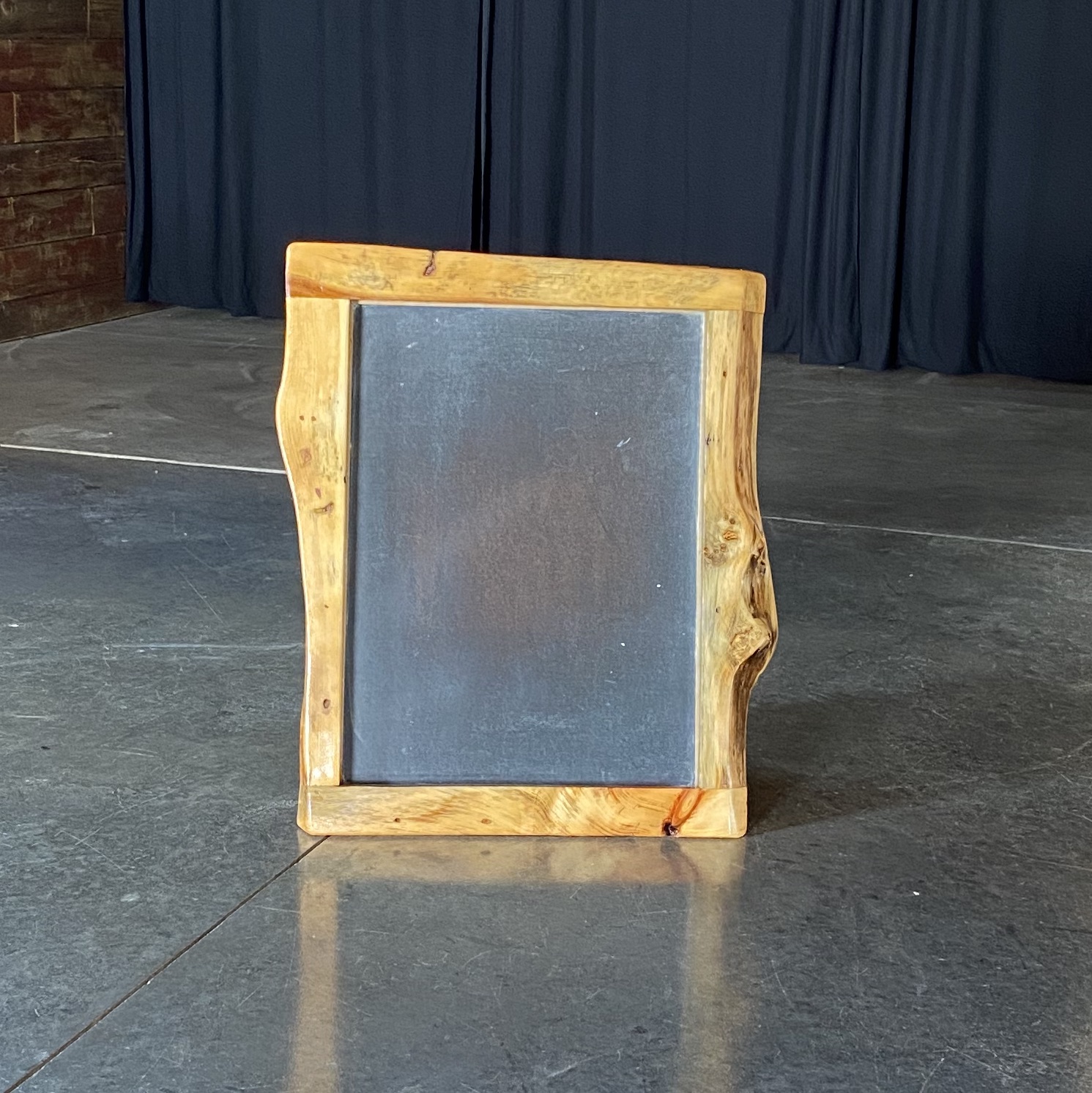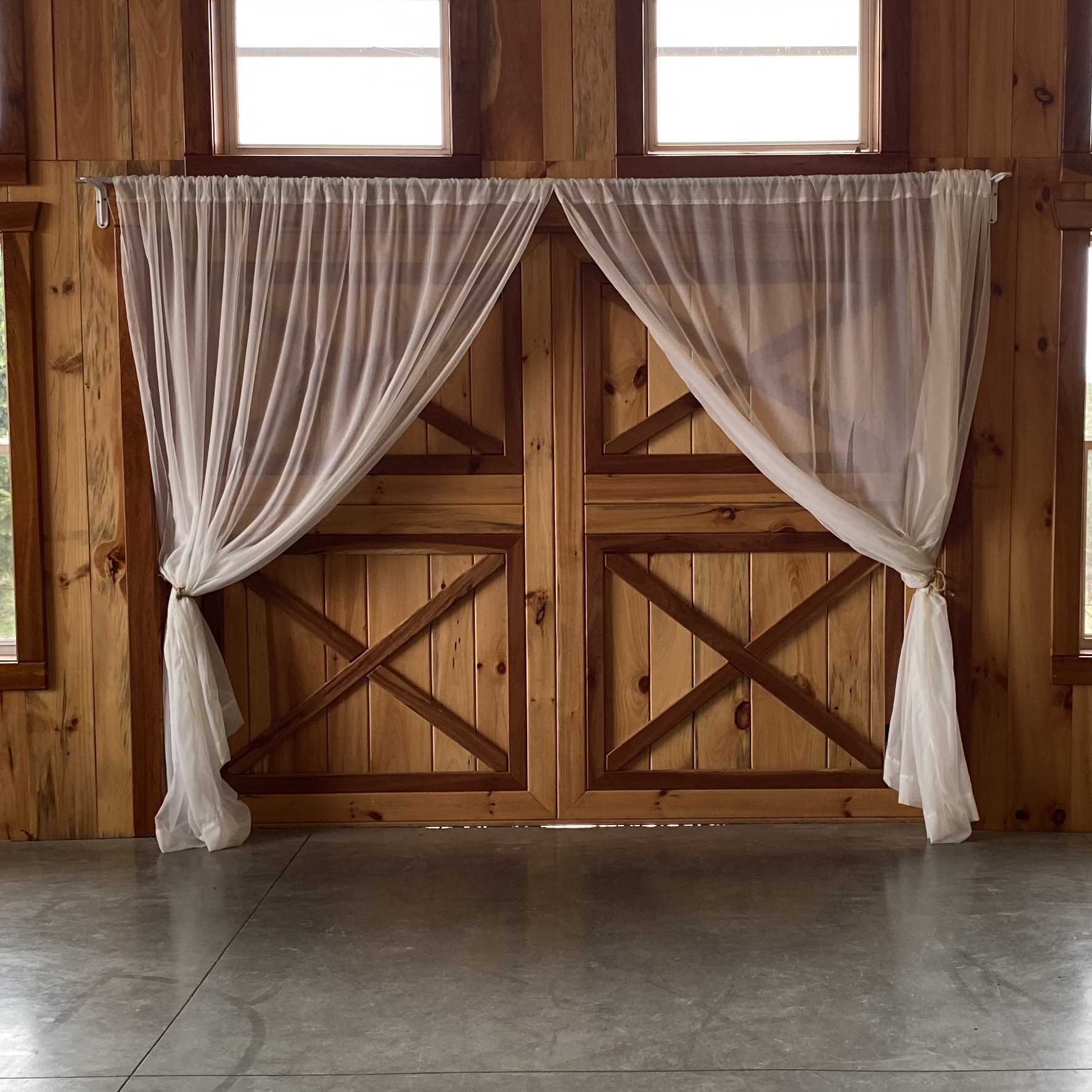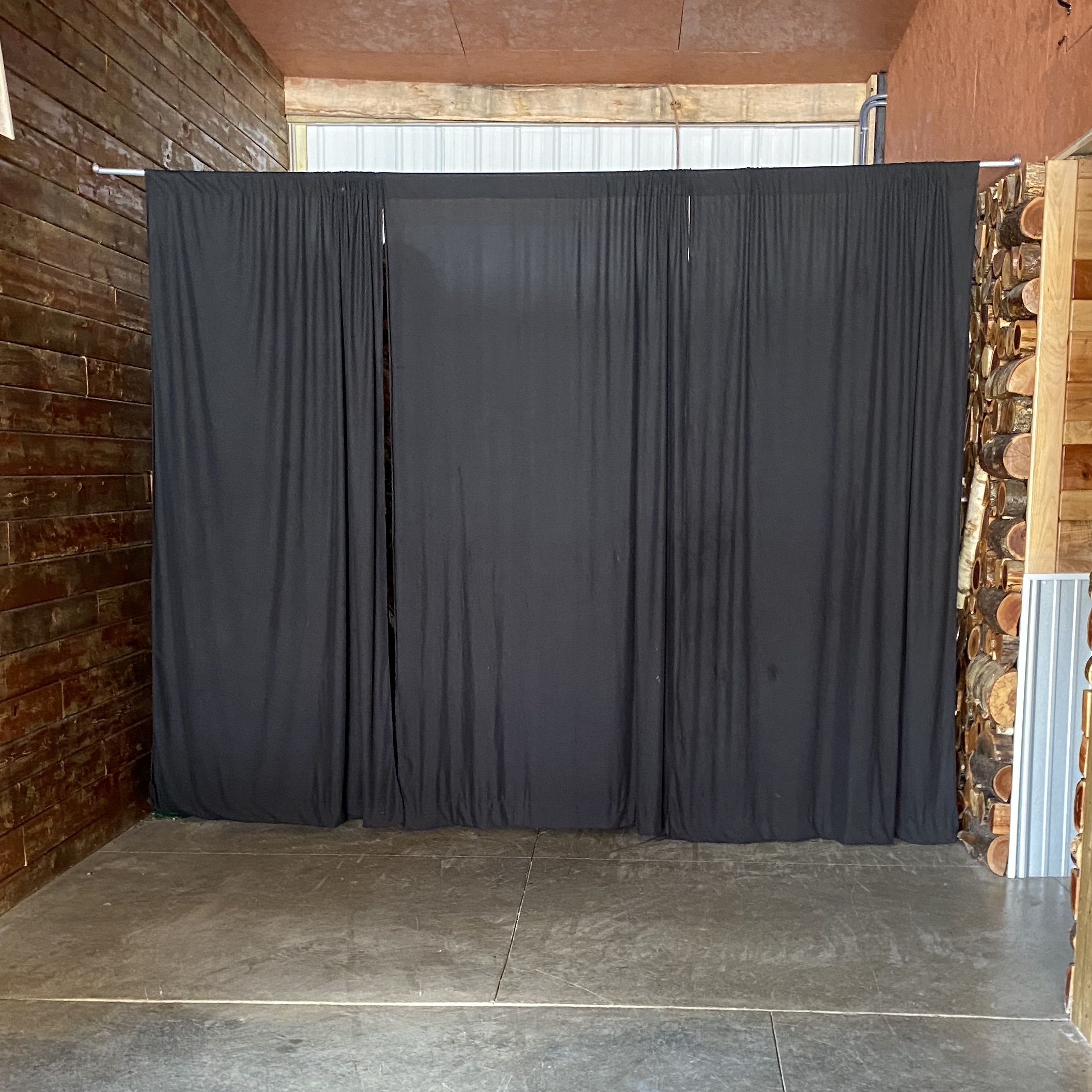 Arbors and Doorways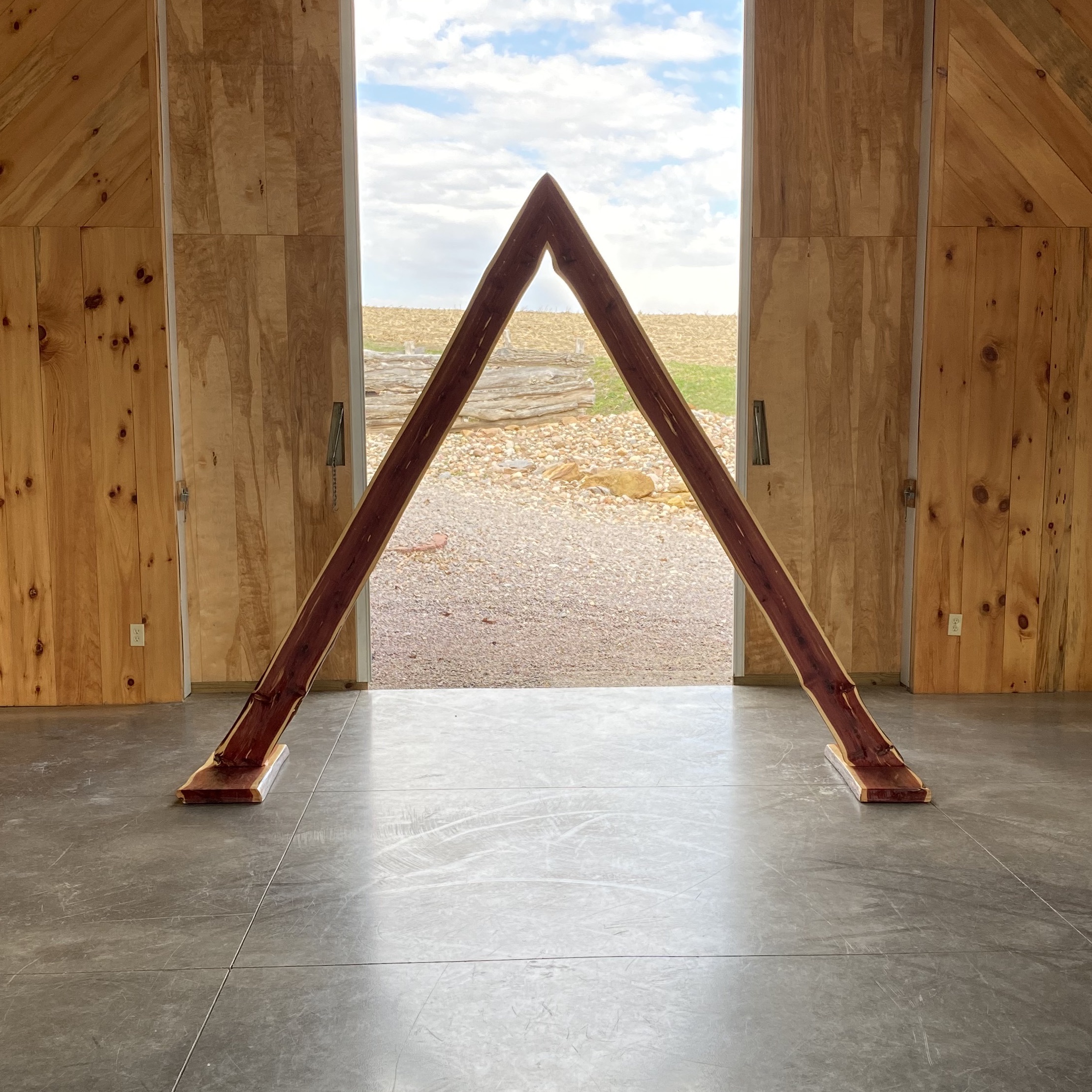 Equipment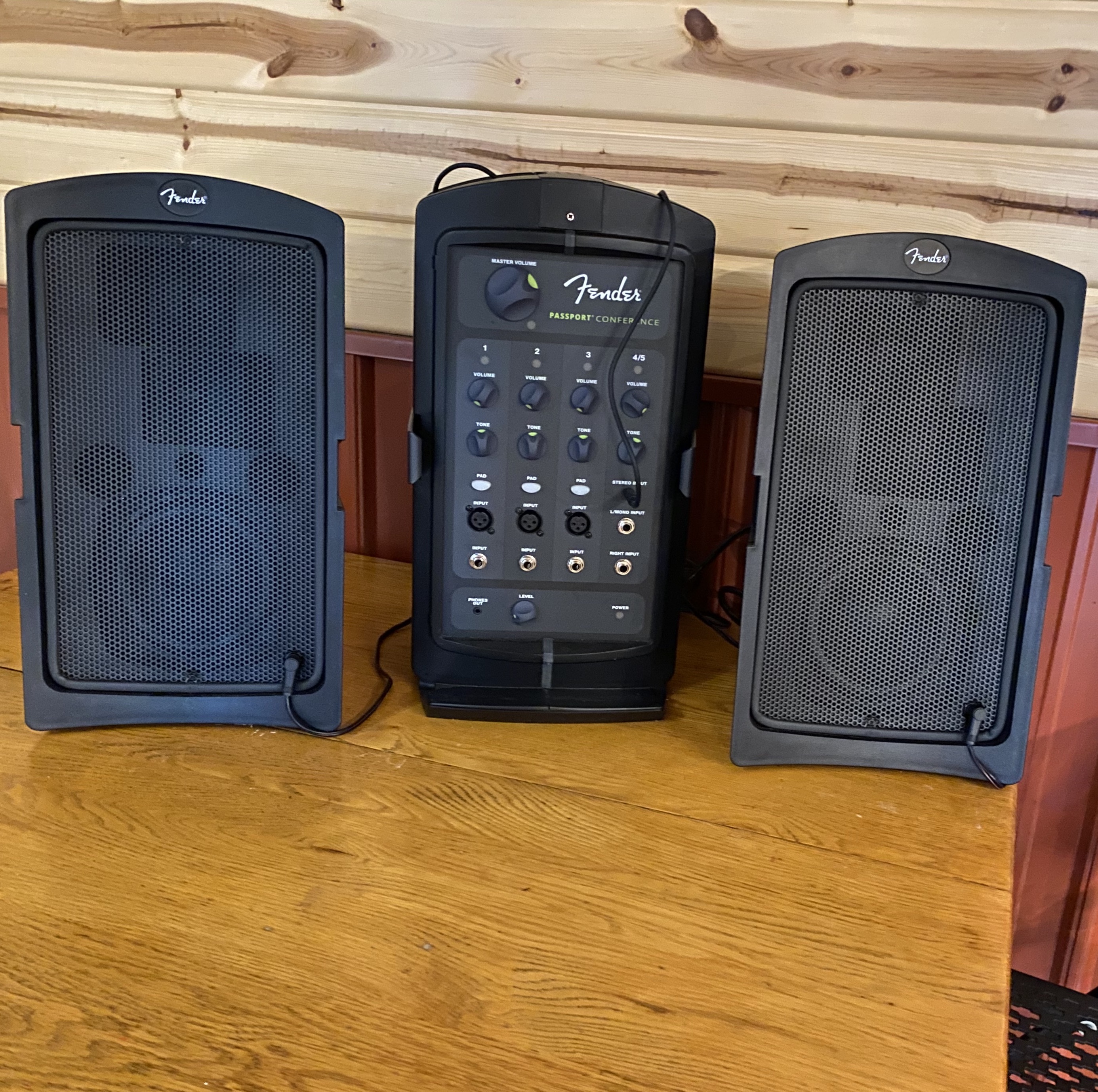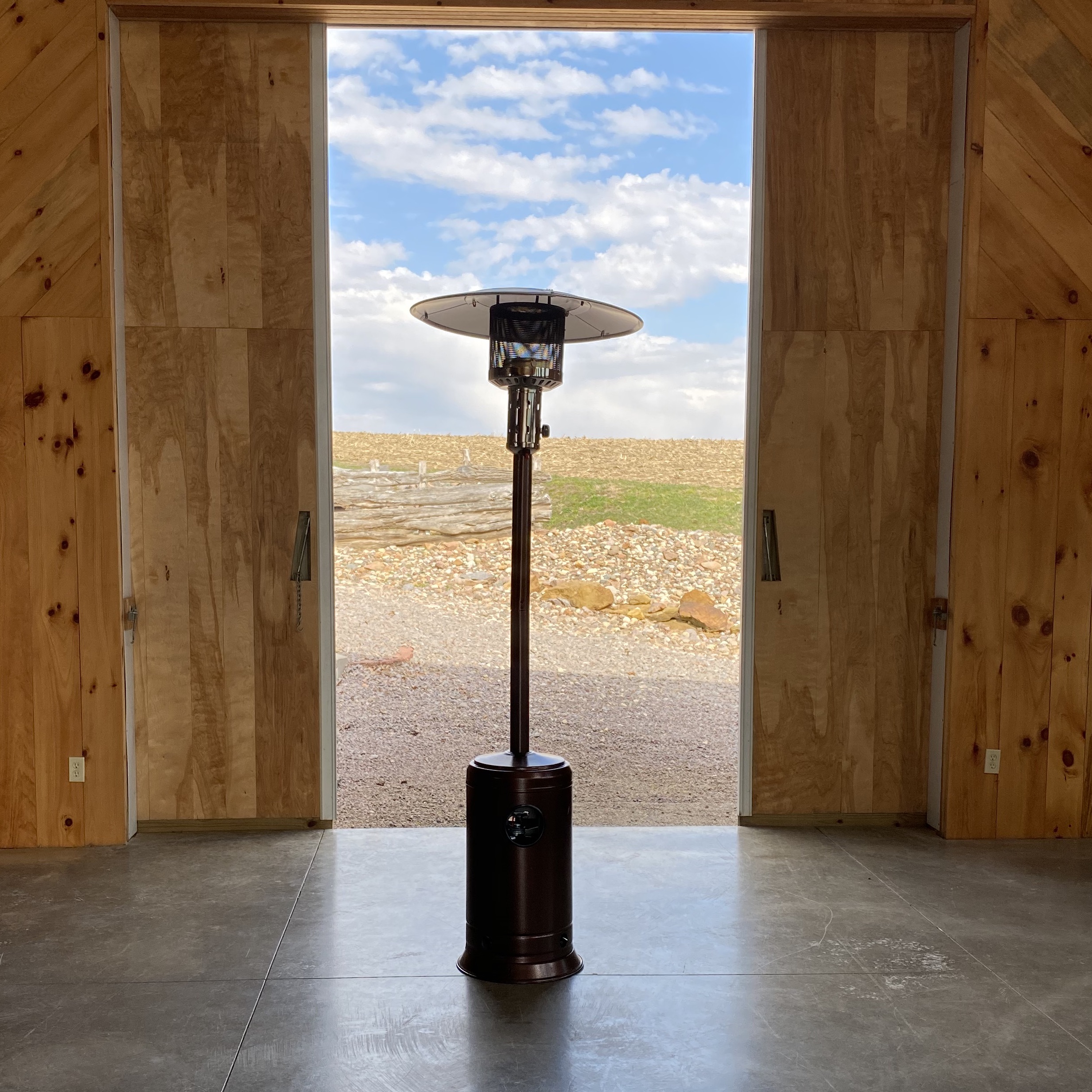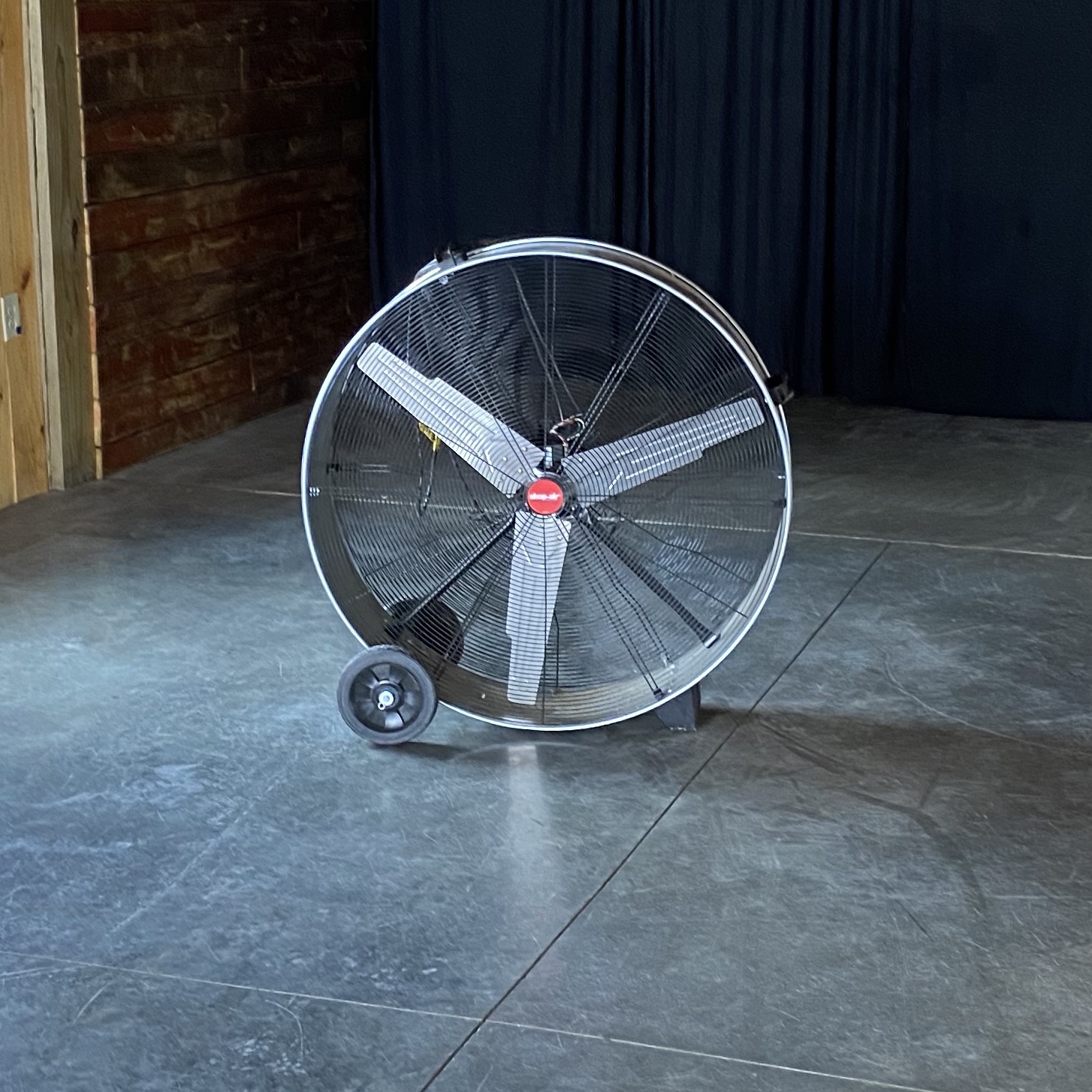 *Due to regular wear and tear, Monarch Valley cannot necessarily guarantee the availability of all inventory items at the time of your wedding. Monarch Valley will notify you if any critical items are no longer available.